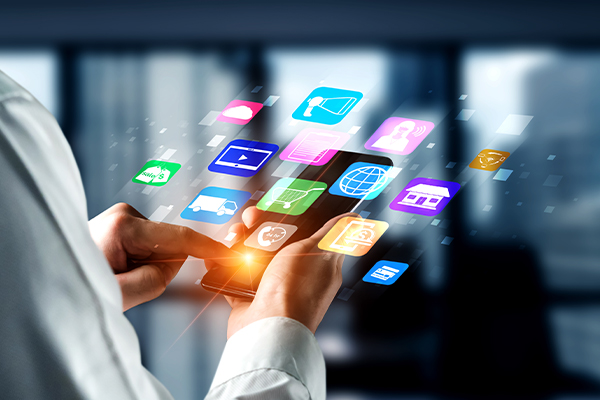 Webinar: Tech, Talk & Lunch [In German]
The EU is currently creating a comprehensive legal framework, particularly in the areas of digital platforms, data economy and artificial intelligence. Is your company sufficiently prepared? In our new online series "Tech, Talk & Lunch", specialists from our German Tech Group provide exclusive insights and show examples of where companies are likely to need to take action.
During our first event on 21 March 2023, Dr Michael Kümmel (Senior Associate, Tech/Digital) and Dr Nicolas Hohn-Hein (Senior Associate, IP/IT) will address compliance issues regarding the legally compliant use of artificial intelligence ("AI") in companies. Other dates will focus on the new European Unified Patent Court (April 25, 2023) and EU Health Data Spaces (June 13, 2023).
Register