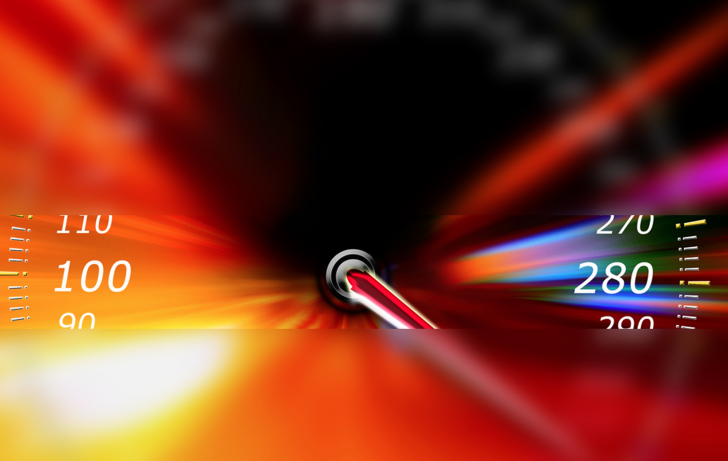 Accelerating the Pace of Change - Commercial Real Estate Transaction Survey
A survey by Clifford Chance and Concrete VC
Read it now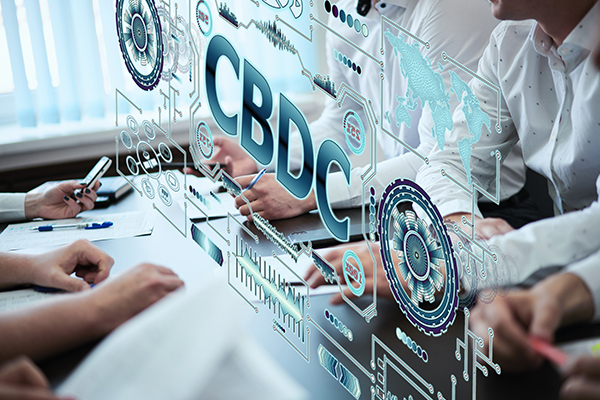 The metaverse – legal and economic perspectives on a growing industry - Frankfurt |19 October 2022 | 16:30-18:30,
Members of our Clifford Chance Tech Group, together with Prof David Wuttke from the Technical University of Munich and Thomas Richter, in-house legal counsel technology at Deutsche Bank, will be available to provide you with a glimpse into some of the technological, commercial, and legal challenges the metaverse will bring.
Take your first steps in the metaverse: You will have the opportunity to try out various access options on site, such as a virtual reality headset.
We look forward to seeing you at our Frankfurt office!
Find out more

about The metaverse – legal and economic perspectives on a growing industry - Frankfurt |19 October 2022 | 16:30-18:30,