Evolution of boardroom perspectives on risk
In collaboration with the Economist Intelligence Unit we have captured the views of 200 board members globally.
View from the top compares the attitudes towards those risks perceived as most persistent and pervasive today, with those of five years ago. The study shines a light on themes such as the increasing sense of personal accountability, political volatility being accepted as the norm, and an overwhelming confidence on technology risk.
Significant results:
90% agree that board members should be held personally accountable for illegal and unethical uses of technology 
84% say board members should be personally accountable for meeting Diversity and Inclusion targets
30% say boards would opt to scale down their business ambitions to deal with political risk
54% of boards have taken action to address risks of physical interruption to business operations by climate-related risks
Download the full study
Discover how boards' attitudes to risk management have evolved since 2014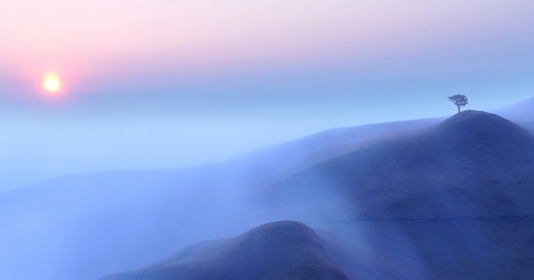 ❯