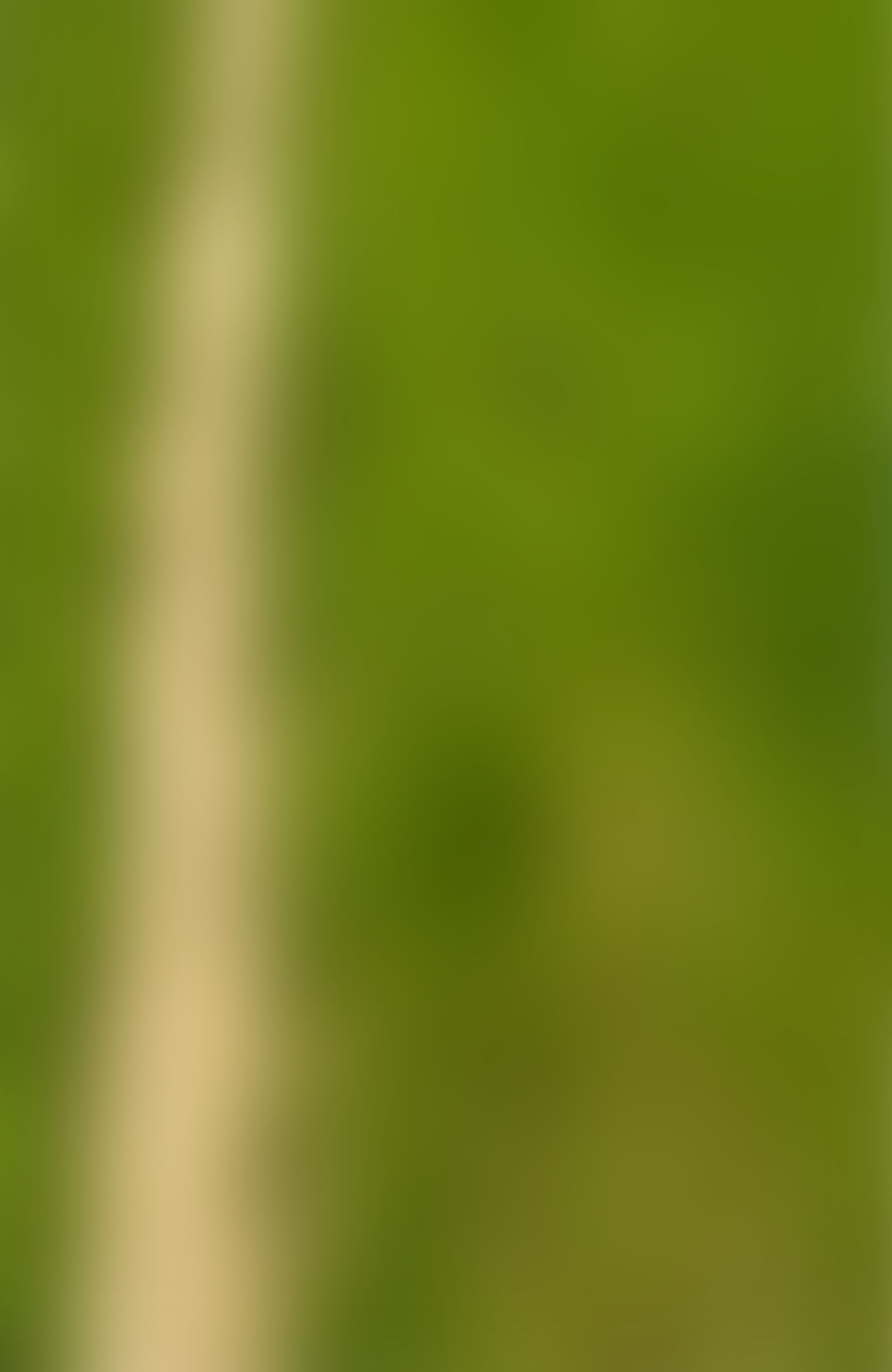 As well as being an organisation's greatest asset, people can also present the biggest risk.
Workplace behaviours have become matters for boardrooms. Increased regulatory requirements, and legal and public scrutiny on diversity and inclusion at all levels of organisations – and an organisation's approach to public events - has heightened reputational and legal risk in this area, with calls for executives to be personally accountable for failing to set the proper tone and address "people" issues properly.
The global focus on freedom from harassment and oppressive behaviours (#metoo) has led to an increase in litigation, and disputes of this nature are often now escalated to board-level. Firms are increasingly setting objectives and designing remuneration frameworks that seek to reduce the risk of these types of unacceptable behaviour by employees. A culture that allows staff to speak up (whistleblowing) is key to highlighting and dealing proactively with risks of this nature, but, unless concerns are handled well, this brings its own reputational, regulatory, and legal risk.
Clifford Chance can help your business to engage with these challenges and navigate the risks (and opportunities) they present.
Be clear on people risk
5 questions to ask yourself
1
Do we have the right culture?
Getting workplace culture right can be a way to mitigate many people risks. Press, stakeholder and, in some cases, regulatory interest in this area shows how seriously it must be taken. The other questions in this section deal with separate people risks, but getting the "right" workplace culture is a pervasive theme.
2
Are we creating an inclusive and diverse workplace?
A failure to create an inclusive workplace (in terms of recruitment, pay and career opportunities) can lead to a diversity debt, talent loss, and discrimination claims. Pay gap reports and the focus on board and pipeline diversity can be seen as a threat or an opportunity to solve underlying problems. Training, remuneration and appraisal structures, strong anti-harassment policies, positive action, removing bias from recruitment (including in using AI), and calling out and eliminating bad behaviours, are just some of the tools that employers can use to overcome this. In certain sectors, getting inclusion and diversity right is also becoming a prerequisite for doing business.
3
Are we listening to employee concerns?
The worst way to find out about an employee concern is a scandal splashed across the news, or a phone call from a stakeholder - or worse, an unreported concern leading to a disgruntled employee (and litigation). A strong internal speak-up culture, an efficient grievance and whistleblowing process, engaging with staff at all levels, monitoring the effectiveness and outcomes of grievance processes and appointing a non-executive or supervisory director with responsibility for engagement on these issues allows an employer to hold itself to account - and can alert organisations to necessary actions before they escalate into business risk and a front page story.
4
Are we protecting our business from rogue employees?
In the wake of #metoo, heightened stakeholder scrutiny of conduct and tighter regulation around issues such as data protection, rogue employees can cause reputational/cultural impact - and harm fellow staff or the business. Further, key business assets are at risk of employee action - a defecting employee may take confidential data or try and poach a team. Clear messaging at all levels about acceptable behaviours, implementing focused controls (including strong restrictive covenants and GDPR safeguards) and consistent enforcement are just some ways to reduce these risks.
5
How are we appraising and incentivising employees?
Setting the right objectives and getting promotion and reward structure right at all levels is key, not just to prevent a talent exodus, but to instill the right culture in an organisation and to prevent stakeholder or legal challenges. Clawback and deferral can be key tools in controlling and rewarding staff. However, a positive workplace culture, in which employees feel motivated by pursuit of shared goals and being 'looked after', can also prevent high staff turnover and prevent the risk of claims and problematic behaviours.