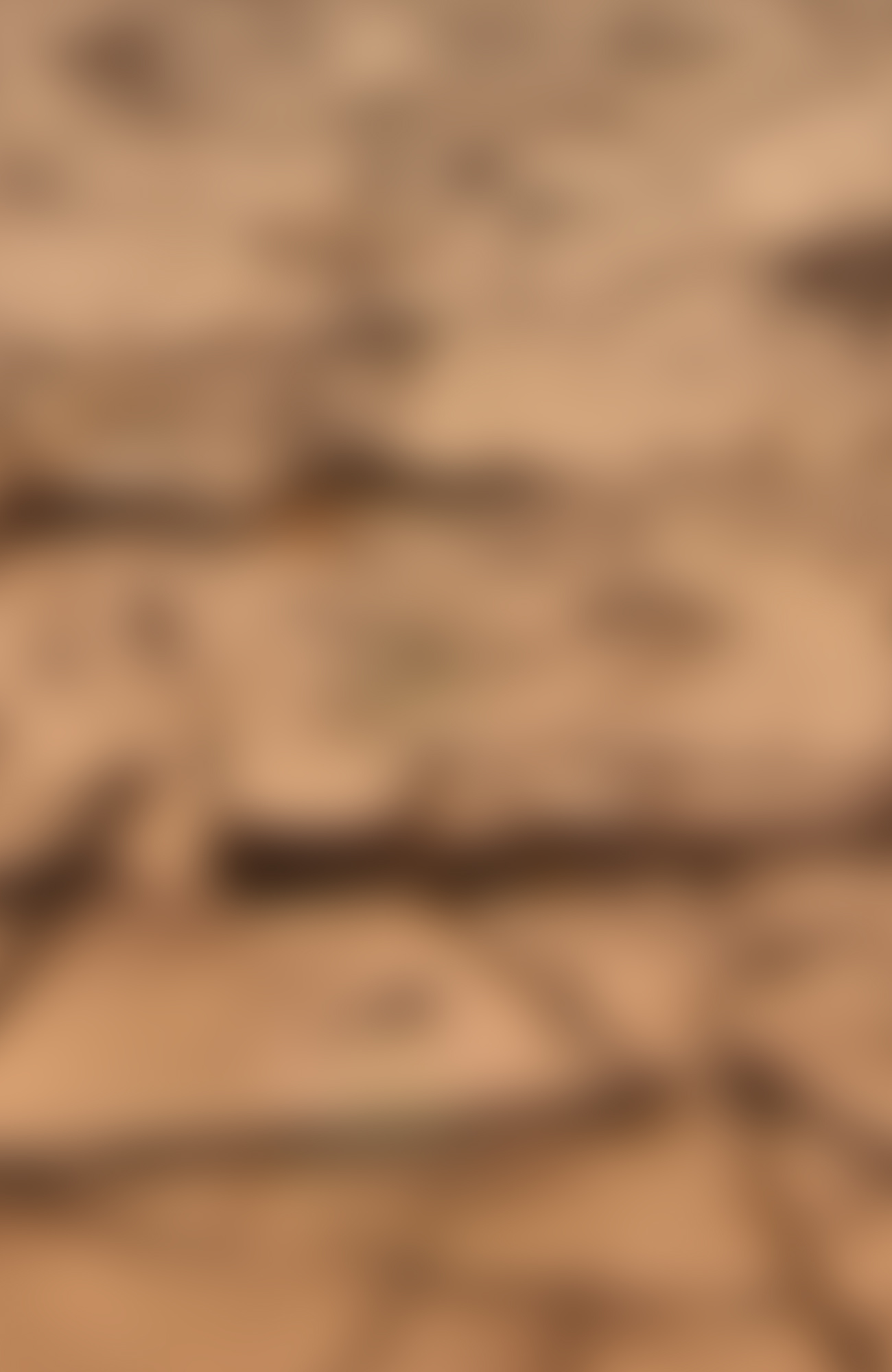 Businesses that ignore climate change risk face business interruption, financial implications (including access to capital), stranded assets, reputational damage and potential legal liability.

The World Economic Forum's Global Risk Report 2021 identifies risks linked to climate change as amongst the most damaging in impact and the most likely of global risks.
The increasing urgency of climate change mitigation and adaptation action has led to climate change appearing on boardroom agendas as a major business risk. Businesses now need to understand how their operations affect climate change, and also how climate change may affect their operations, markets and supply chains, and to devise and implement appropriate mitigation and adaptation strategies.
In many cases, regulation and the threat of regulation is driving changes in business behaviour. However, while political consensus for action on climate change is building, it is not universal, and momentum for action comes increasingly from businesses or shareholders, and from local government, NGOs and consumers. The consequences of business inaction are becoming more severe in light of regulator action, stakeholder activism, interruption to supply chains and markets, loss of reputation and the potential for litigation.
Clifford Chance works with businesses in all sectors on risk mitigation relating to climate change.

Be clear on climate change risk
5 questions to ask yourself
1
Have we developed a proactive strategy for addressing climate change risk?
Addressing climate change goes to the heart of business strategy and planning. Multiple factors drive the need for action to address climate change, including increasing governmental regulation and the demands of shareholders and other stakeholders. Do you have a robust strategy for anticipating and dealing with all aspects of climate change risk? How do you plan to maintain momentum in implementing this strategy with other risks competing for priority?
2
Do we have a robust approach to assessing our carbon emissions?
Have you put mechanisms in place to determine and report the business' contribution to greenhouse gas (GHG) emissions? In order to meet stakeholder expectations, you should include both GHG emissions directly related to your own activities (so-called scope 1 and 2 emissions) and indirect GHG emissions in your supply chain (so-called scope 3 emissions). Are your monitoring and reporting mechanisms robust and based on accepted methodologies, e.g. the Greenhouse Gas Protocol?
3
What are the regulatory and other risks to the business from climate change?
To date, regulatory action has principally been directed at reporting and reduction of the GHG emissions and energy consumption, and incentivising renewable energy production. Regulations are also increasingly targeting product requirements. More generally, raw materials may become unavailable, markets and supply chains may disappear, and assets may become stranded. Events such as extreme weather may threaten operations, infrastructure and workers, as well as have severe economic impacts on individual businesses and markets. Climate change litigation is also becoming a real risk for businesses, in certain jurisdictions e.g. the United States. Similarly, businesses must consider reputational risk in an environment where investors, consumers, NGOs and the general public are increasingly focused on climate change and its consequences.
4
How should our business plan and risk management approach evolve to ensure operations and financing are future-proofed?
You need to manage climate change risk through an appropriate and comprehensive review and mitigation strategy. While this should start with maintaining regulatory awareness and compliance and tracking policy changes, you should also address other stakeholders' concerns. It may be desirable to adopt voluntary initiatives (e.g. GHG emissions and energy consumption reporting and carbon offsetting) to address reputational and potential litigation concerns. You should adopt a long-term approach to planning – this may lead to consideration of diversifying portfolios to future-proof the business and, for example, avoid stranded assets.
5
It's not all risk – have we maximised the business opportunities from action on climate change?
While your mind should be firmly on mitigating risk, the move to a low-carbon economy presents potential business opportunities. Obvious examples include energy efficiency cost savings and financial incentives and other benefits to be gained from installation and use of renewable energy generation sources, as well as other new technologies such as smart meters and energy storage. You may identify new business lines in sustainable products. You may be able to adopt green credentials to differentiate your business from competitors. These areas can address stakeholder concerns and reap economic dividends.