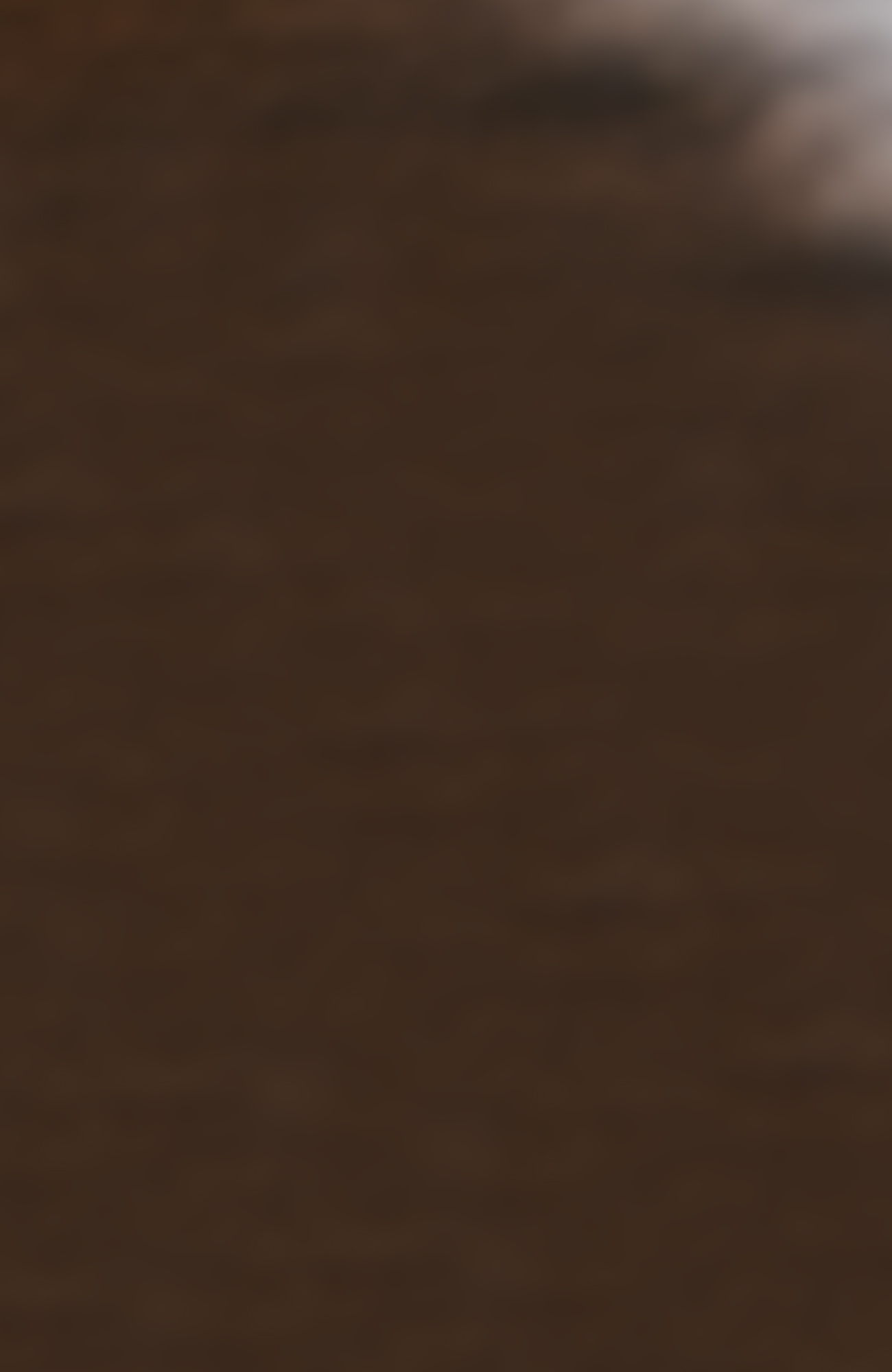 Political, regulatory and legal environments are becoming increasingly complex, creating more business challenges than ever. How businesses engage in the political and legislative process can be critical to their success.
It is not enough to simply react to regulatory developments. Rather, businesses must be proactive in understanding, anticipating and engaging with the political and legal processes affecting their global operations.
Clifford Chance will help you understand key political trends and the legal and reputational impacts these could have on your business globally and in-country. We work with the world's leading businesses on economic, legal and political policies and provide strategic advice on anticipating, understanding and influencing legislative and regulatory developments worldwide.
Be clear on political change
5 questions to ask yourself
1
How does our business monitor geopolitical trends?
Are you aware of the key geopolitical trends that affect your global business? Do you have processes and policies in place to identify and monitor geopolitical trends and engage with relevant regulatory and industry bodies? Do you have internal positions about how to mitigate the impact of policy shifts on your business?
2
Do we fully understand the geopolitical risks facing the business?
Understanding key geopolitical trends enables decision-makers to direct resources towards engaging with the relevant political and regulatory areas and managing impacts on the business. Do you take steps to understand the policy debate and the practical implications of geopolitical trends on your business?
3
Are we ready for the next global crisis?
Have you been reviewing and updating your internal processes and policies to plan for and mitigate foreseeable regulatory and political changes? Do you have the necessary procedures in place to prepare comprehensive contingency plans and to implement those plans quickly and efficiently should a crisis hit?
4
How do we use technology in our business?
Technology will continue to be disruptive to your stakeholders. How will technology and its regulation by governments facilitate or harm your business? Do you fully understand how the technology you are using is regulated or whether changes to current regulations are likely in the future?
5
What are we doing to plan for climate disruption?
The Paris Agreement on climate change has heightened awareness globally of the imperative to limit greenhouse gas emissions. Climate change risks are increasingly the focus of board attention. Have you adopted a strategy for addressing climate change risk?