CC@Choir sings 'Seasons of Love'
This song and the musical speak to the importance of community, as a support for each other and as the foundation for change. 'Rent' tells the story of artists supporting one another in their struggles, which include persecution against the LGBT+ community and the HIV/AIDS epidemic of the early 1990s.
Watch
Highlights from our exhibition events from across the world
Celebrating Community in New York
Watch a snapshot of the event.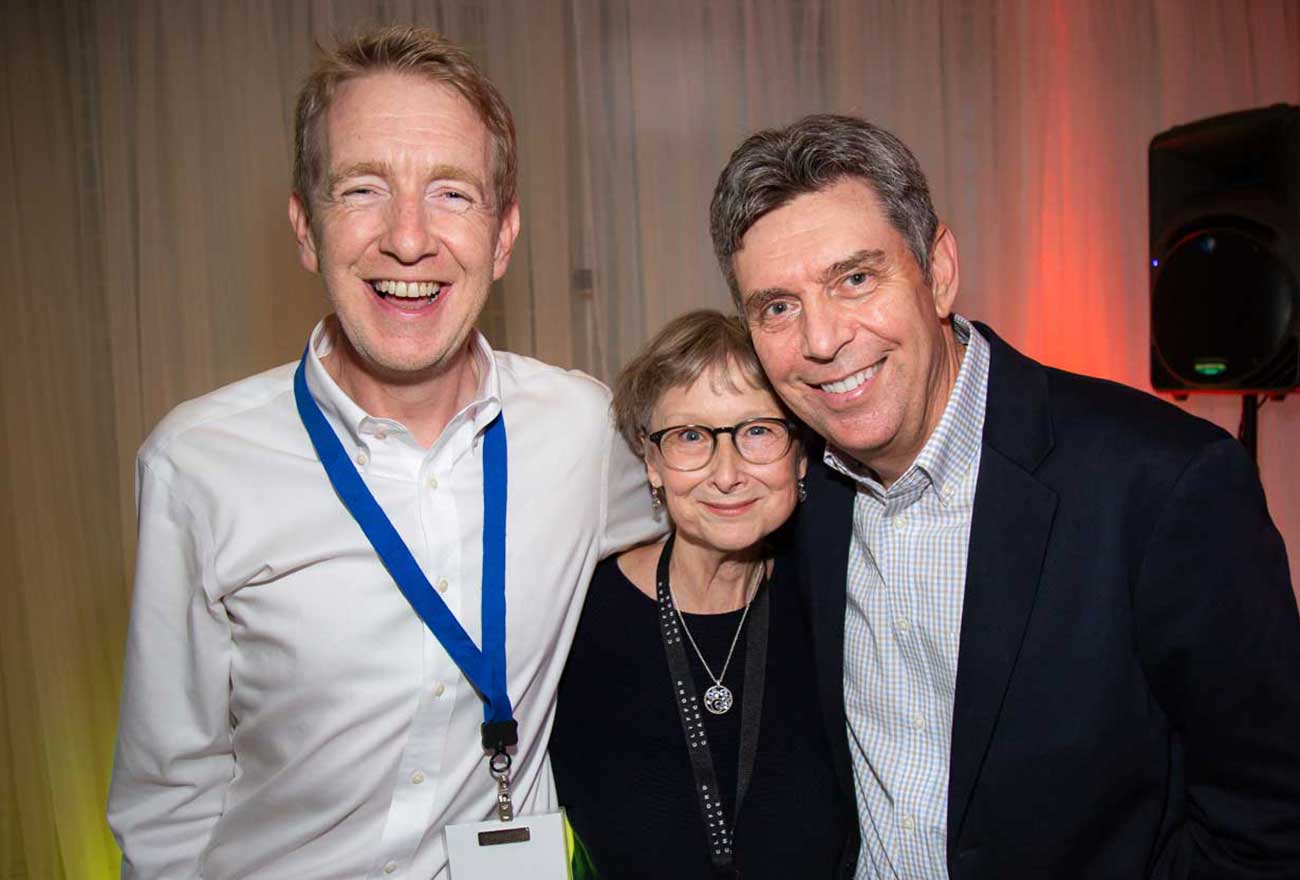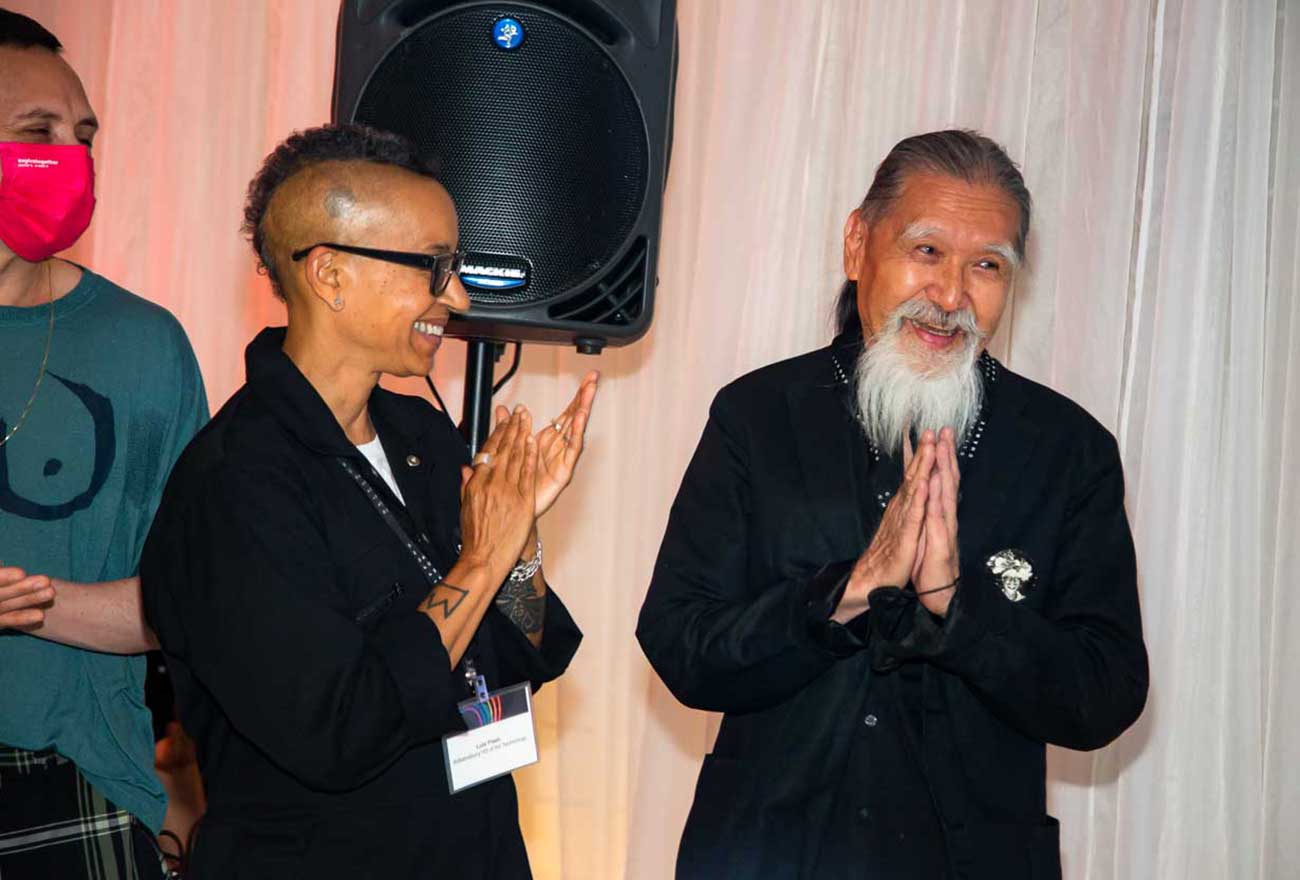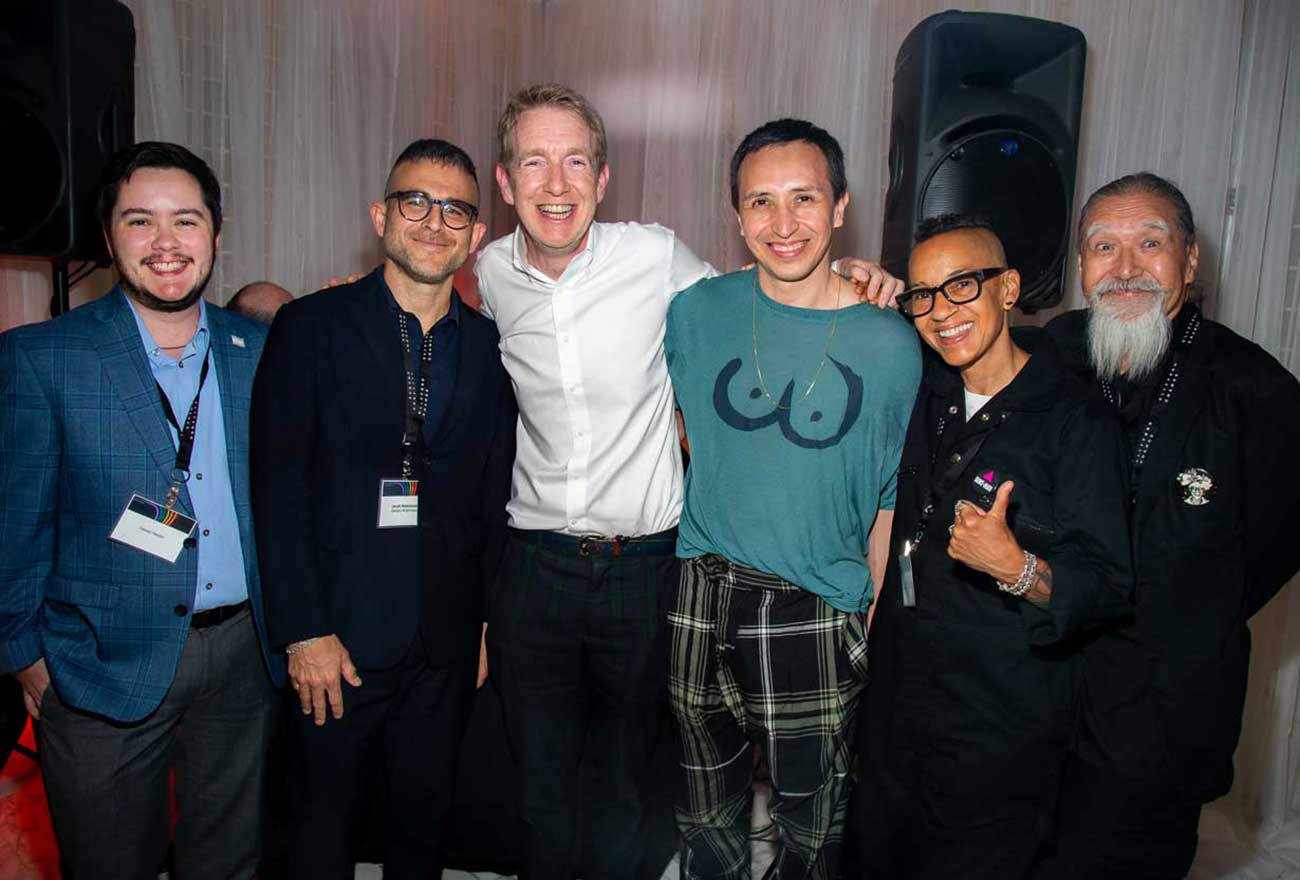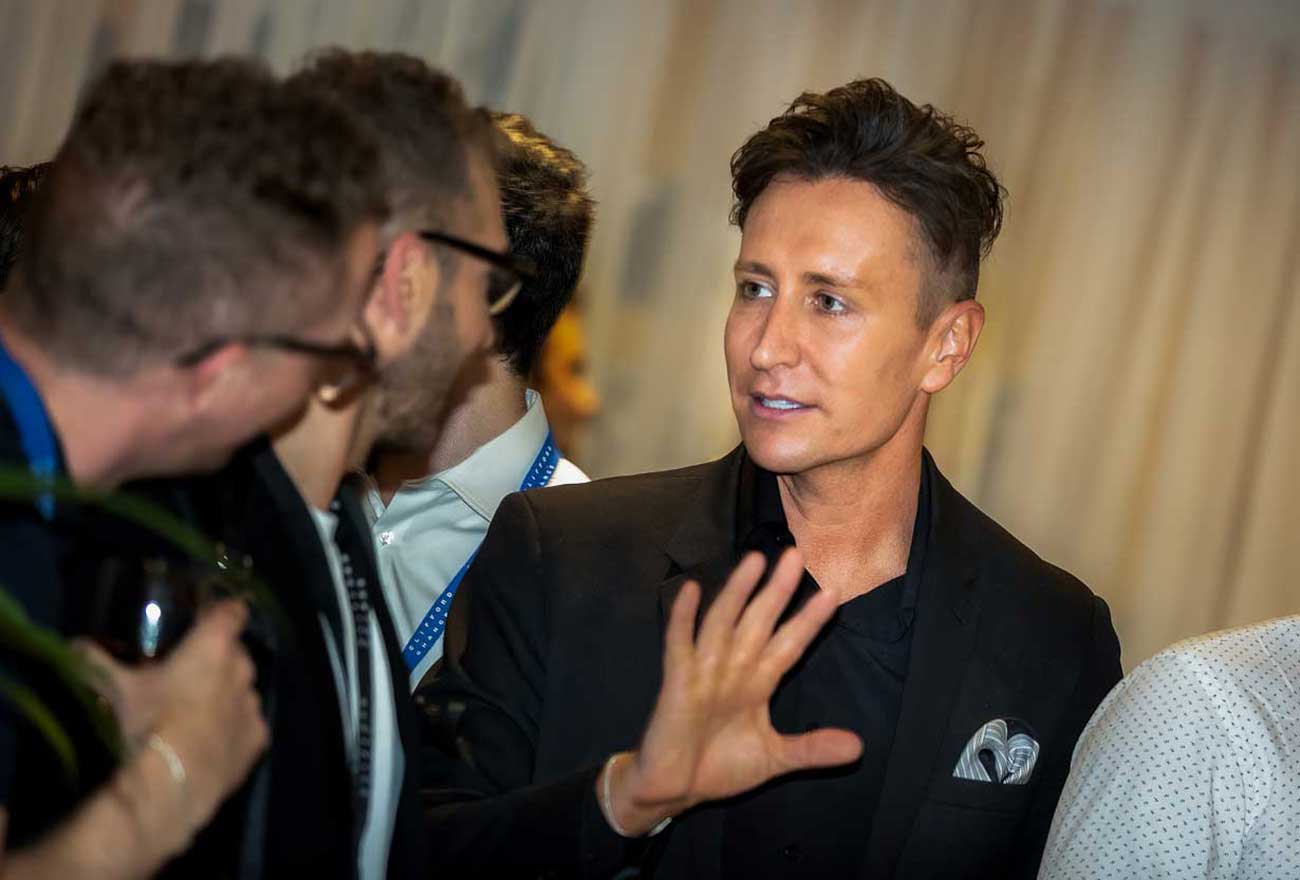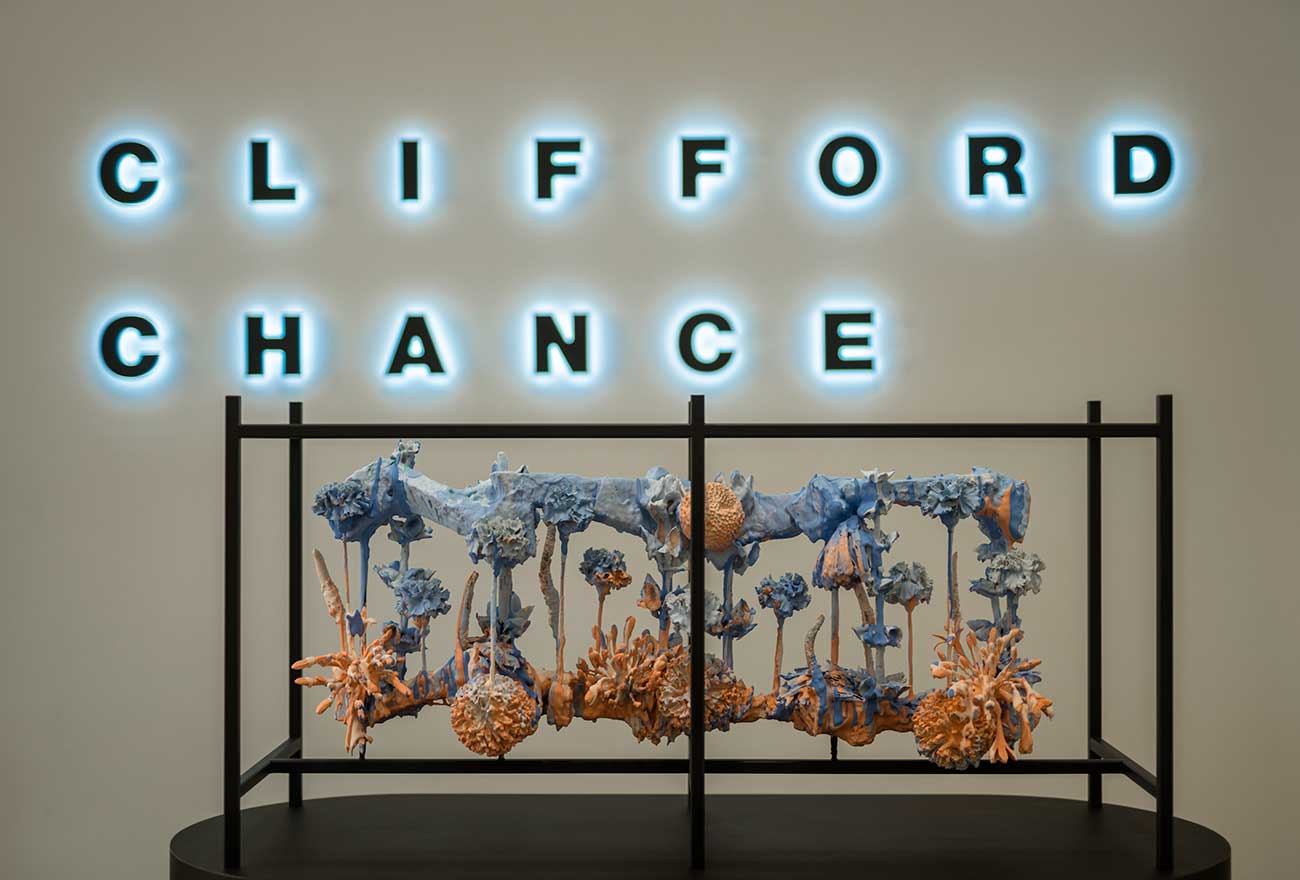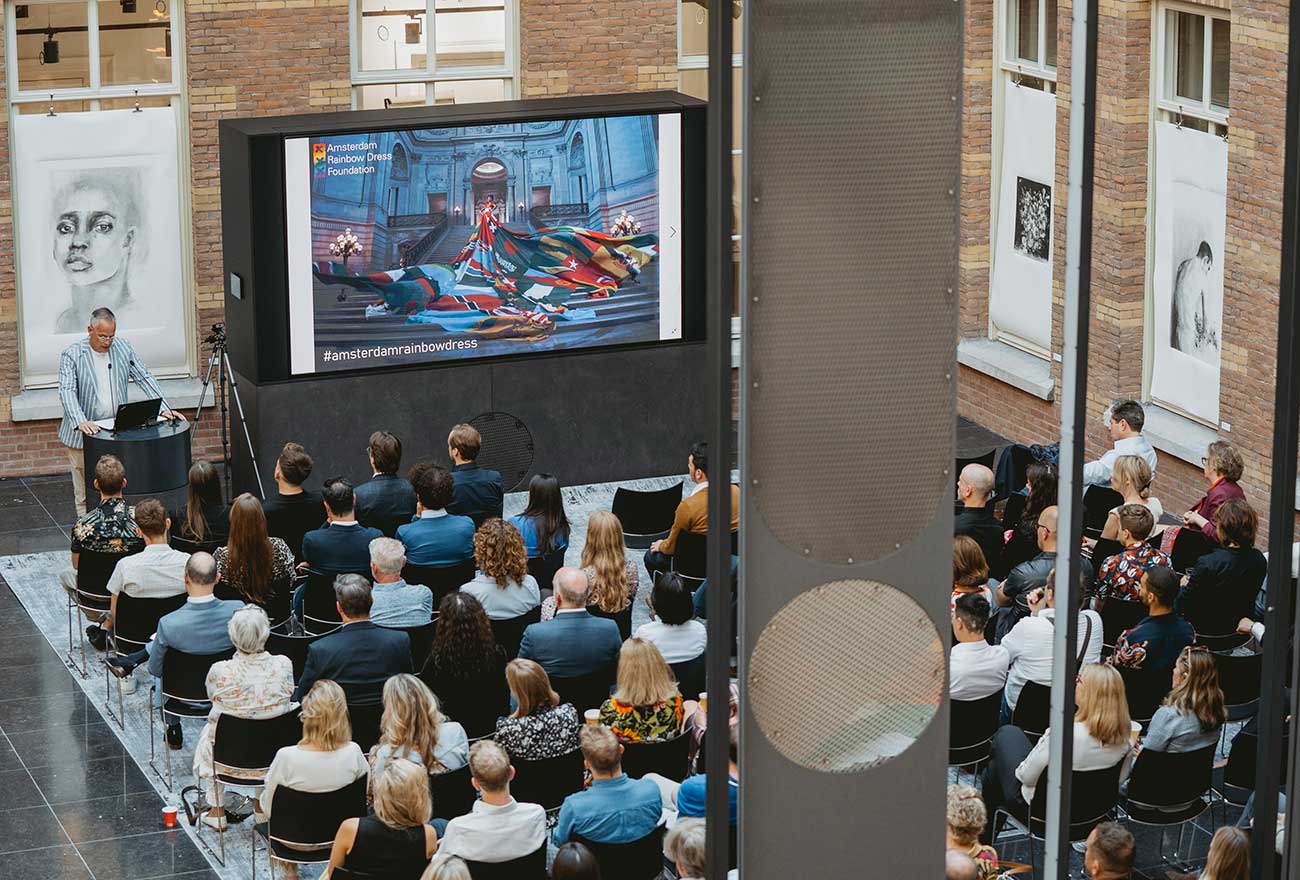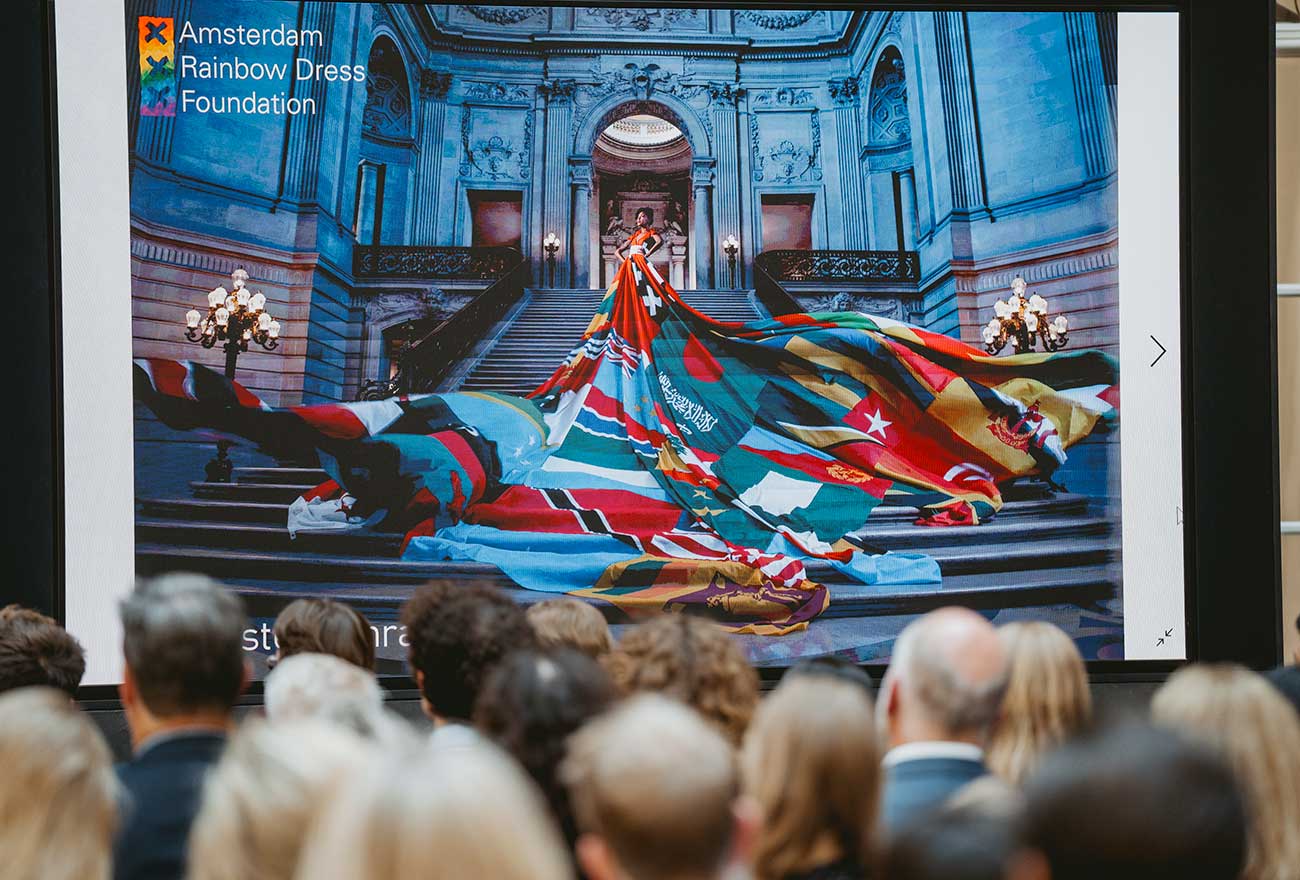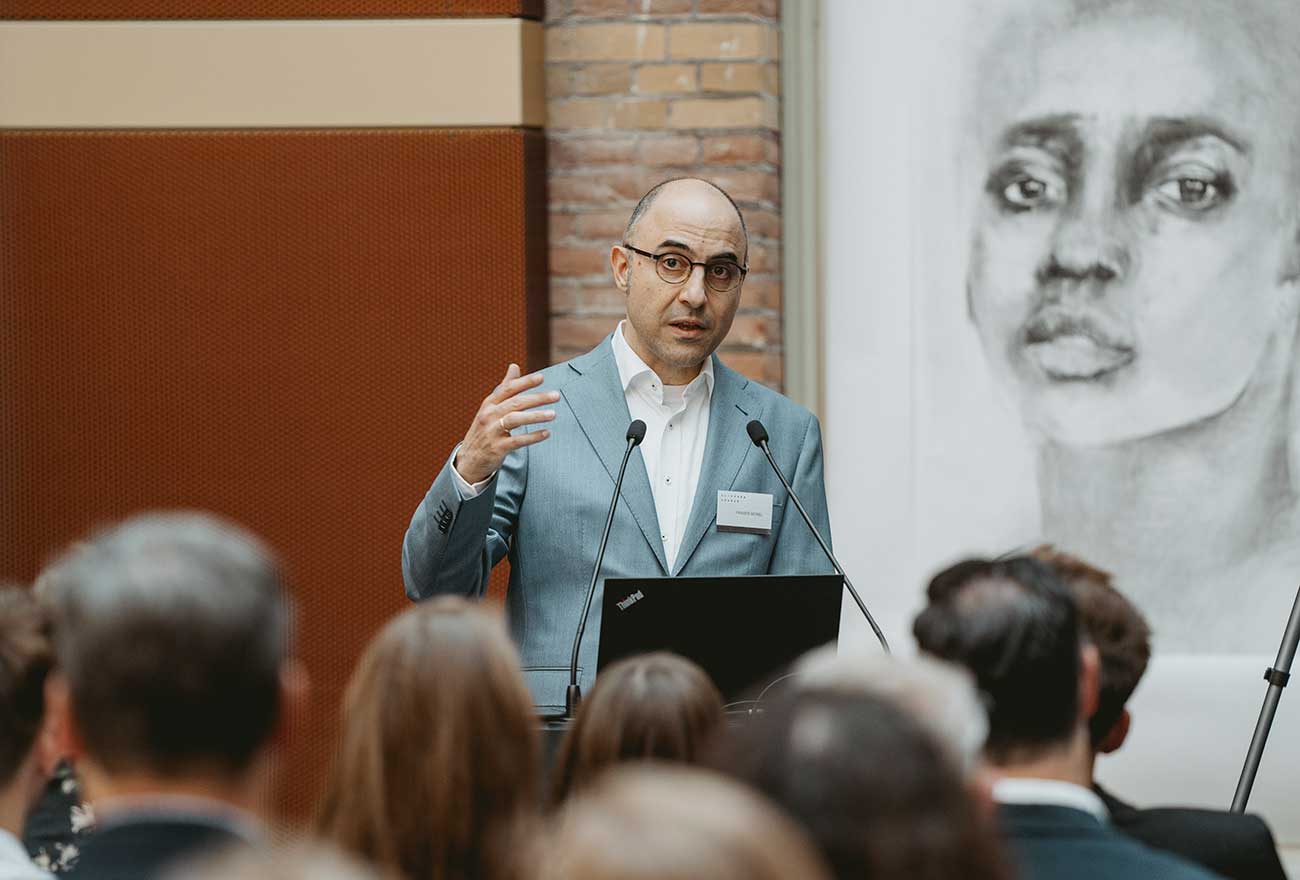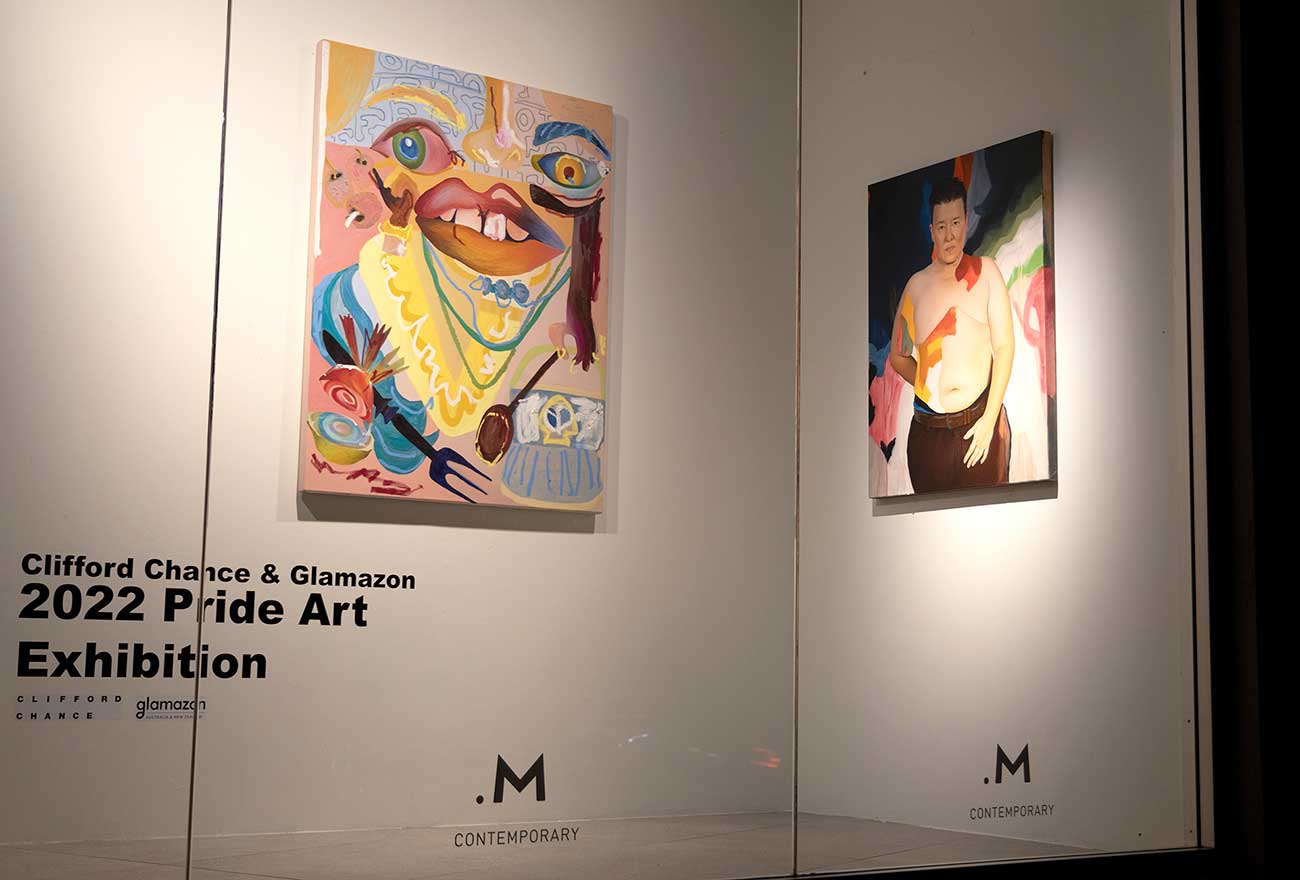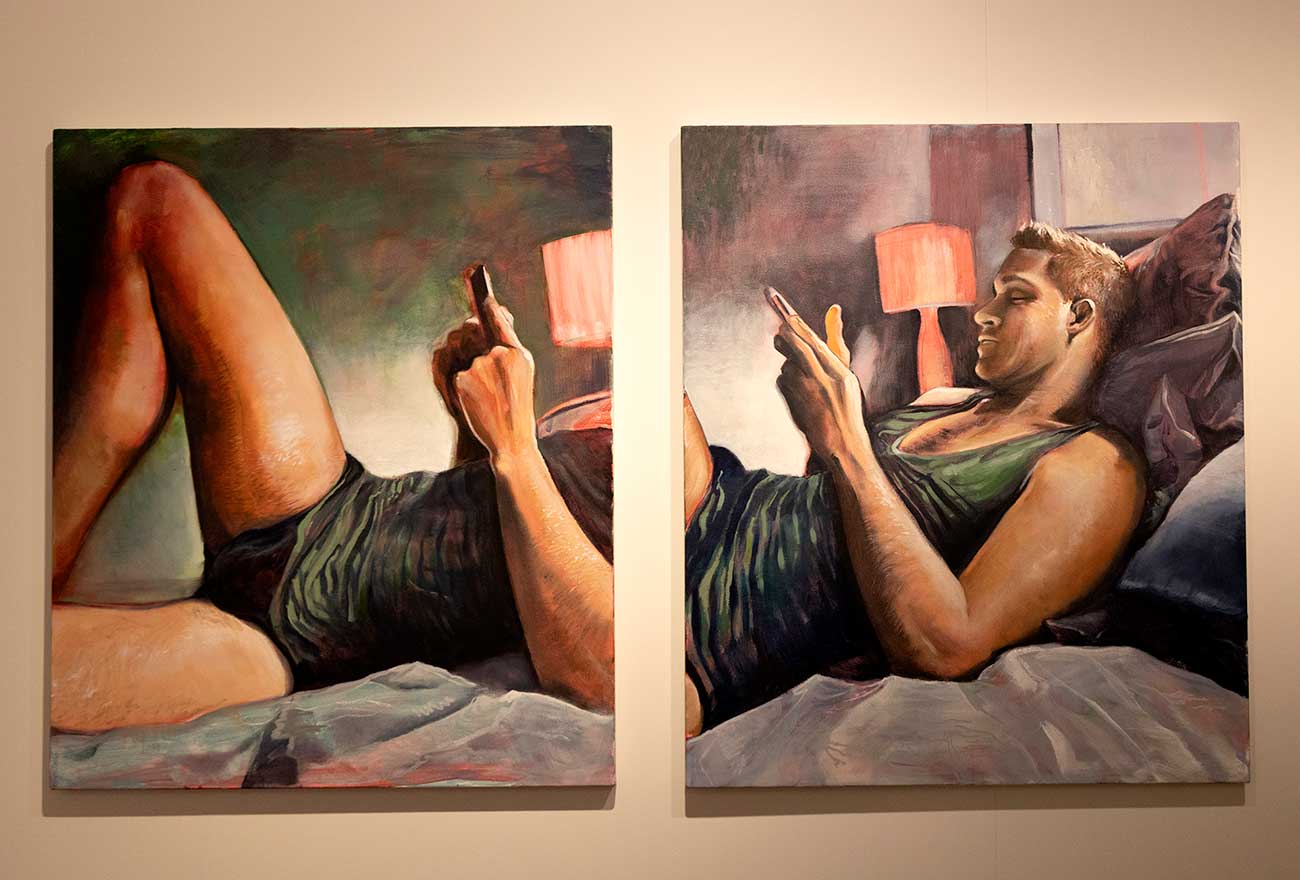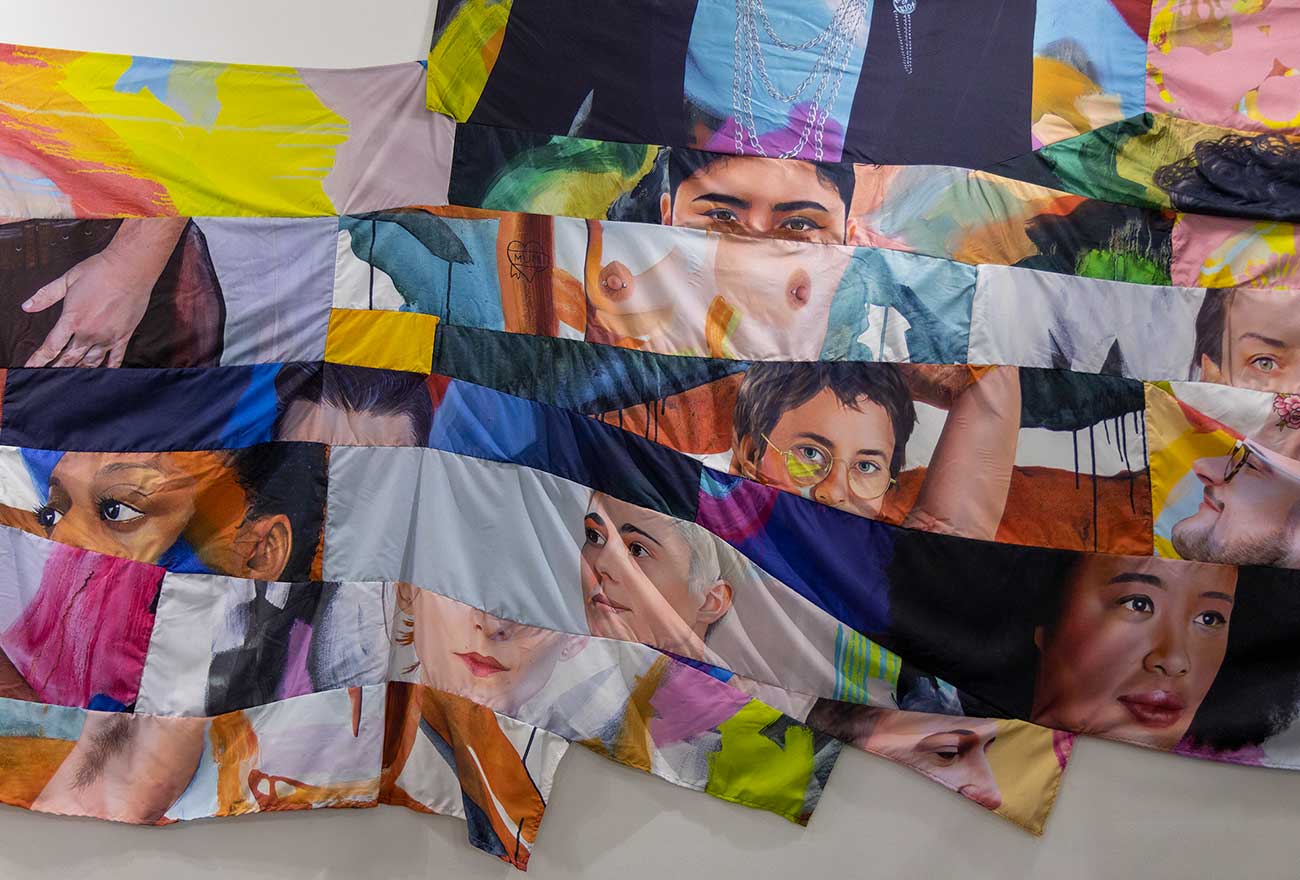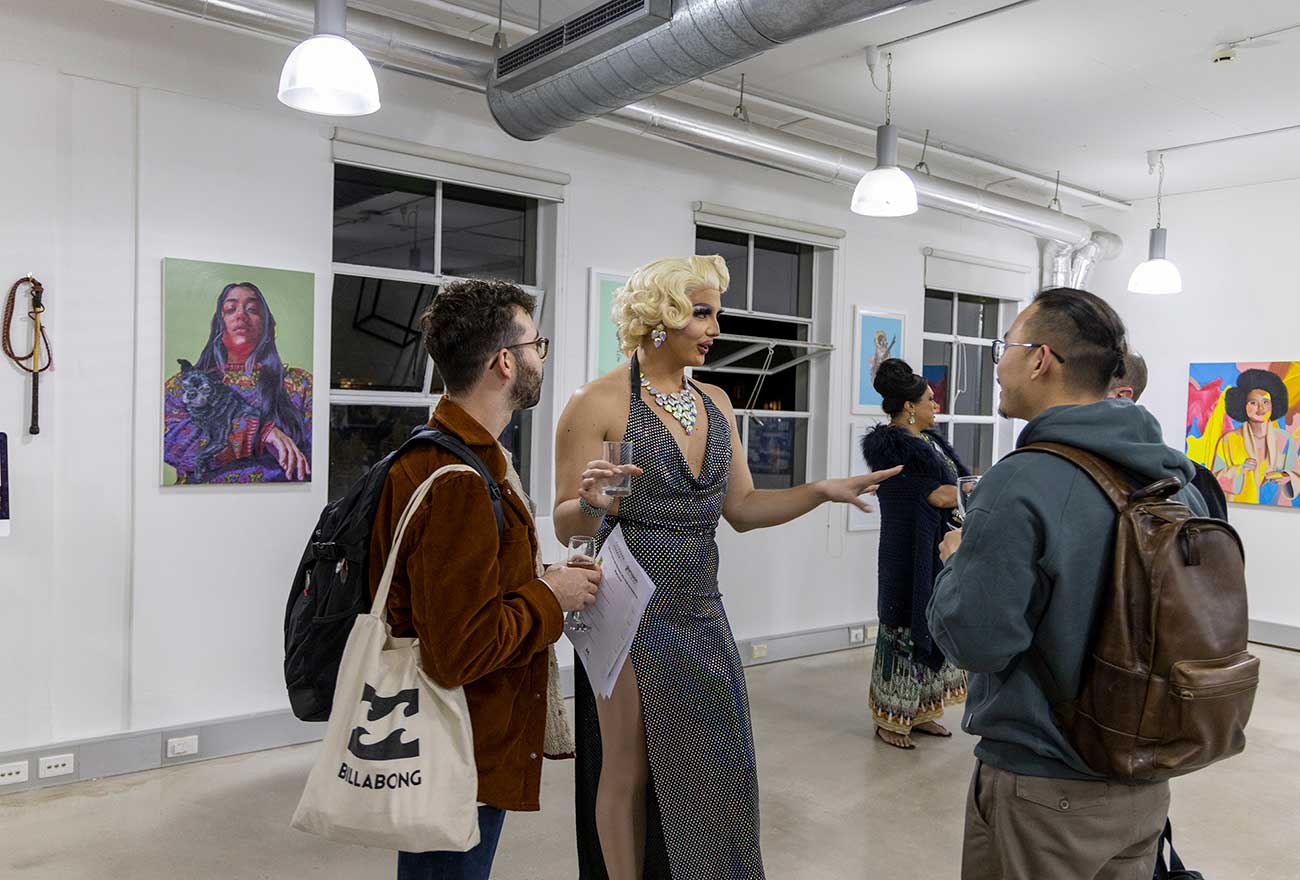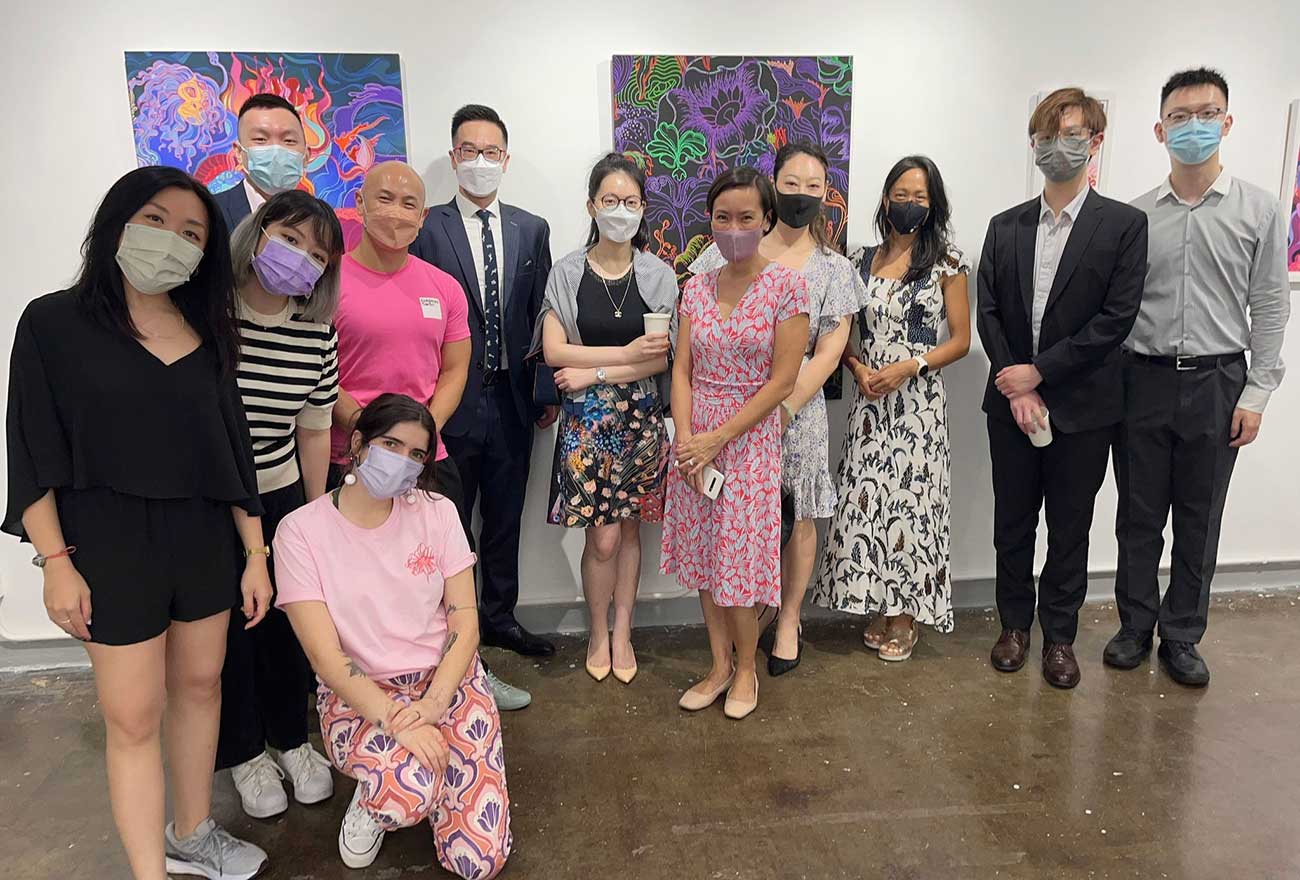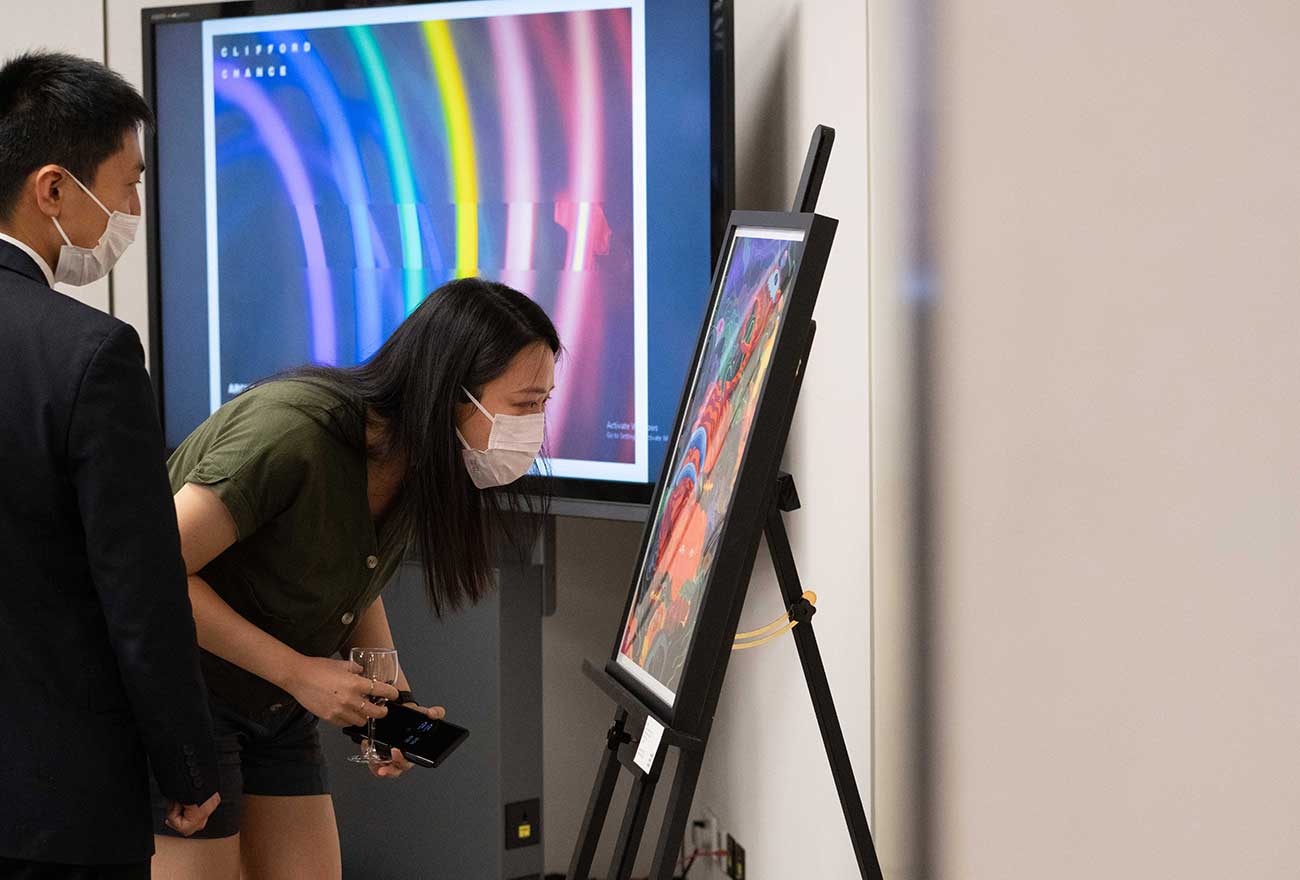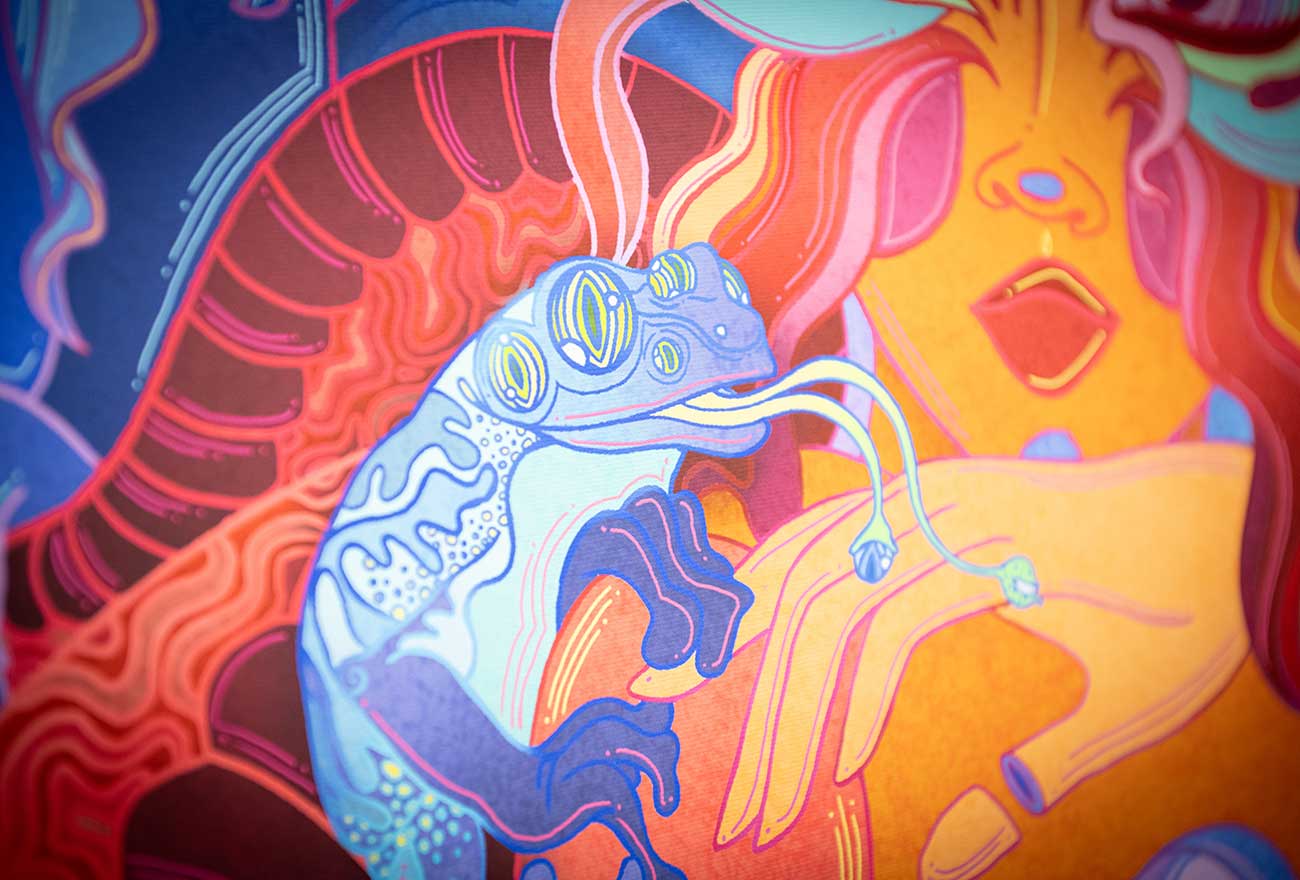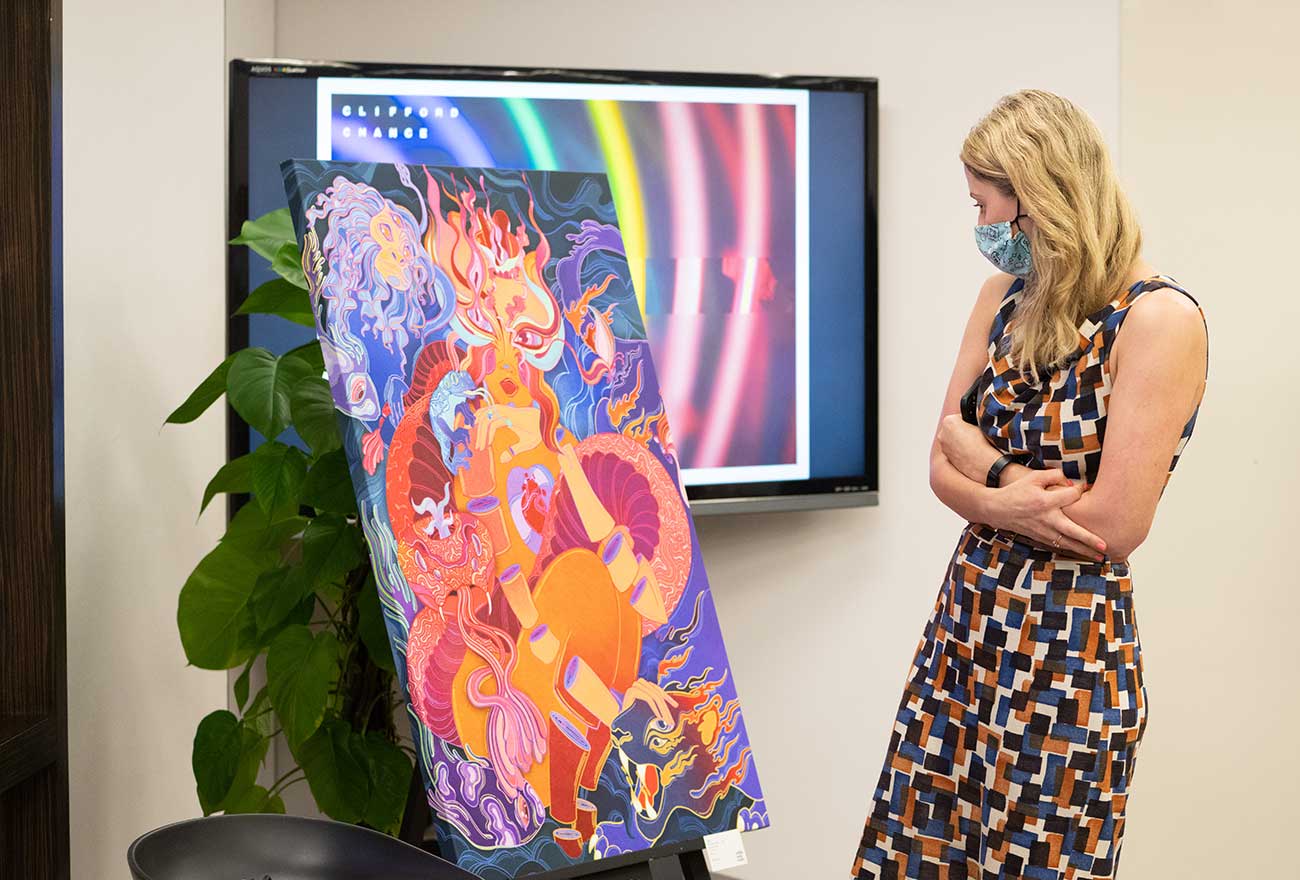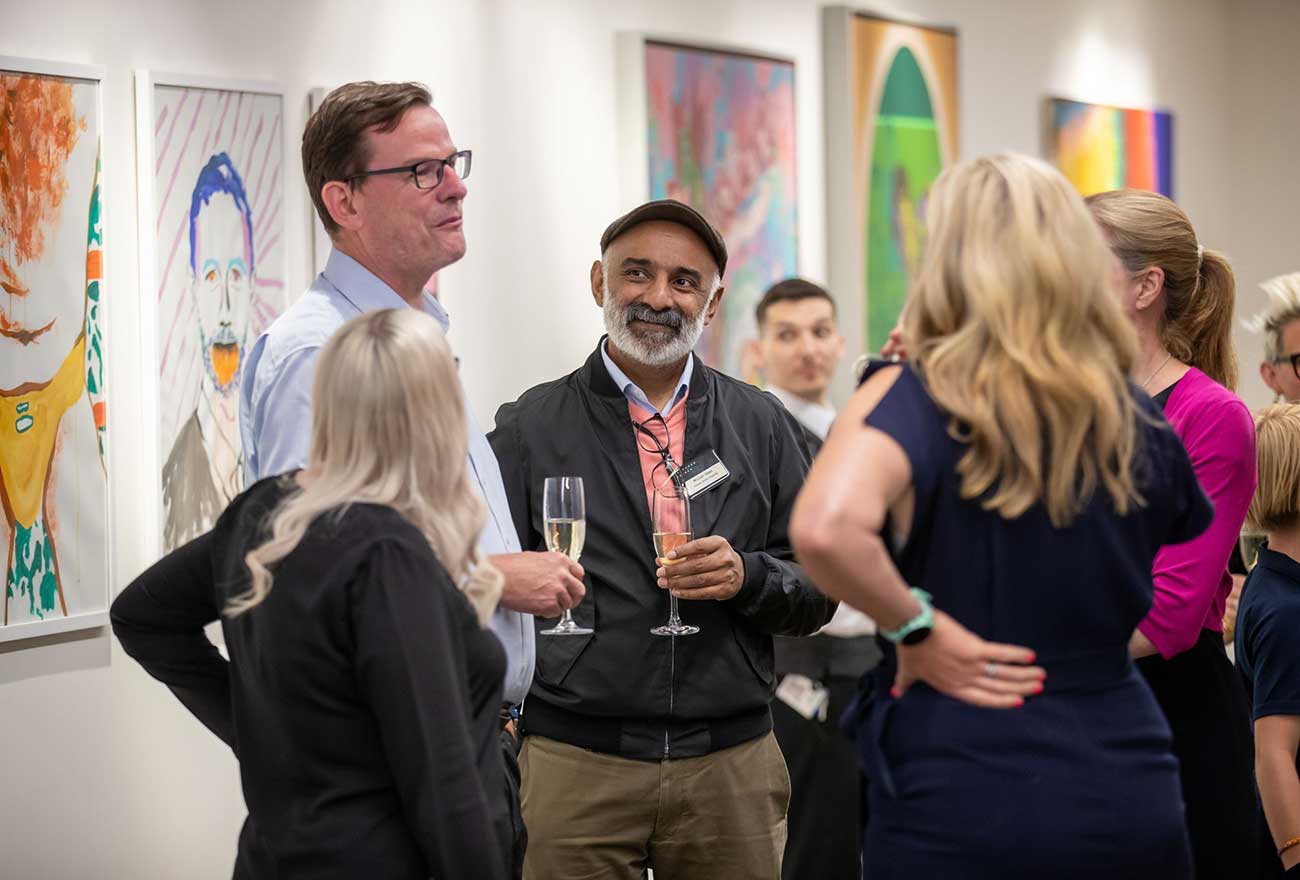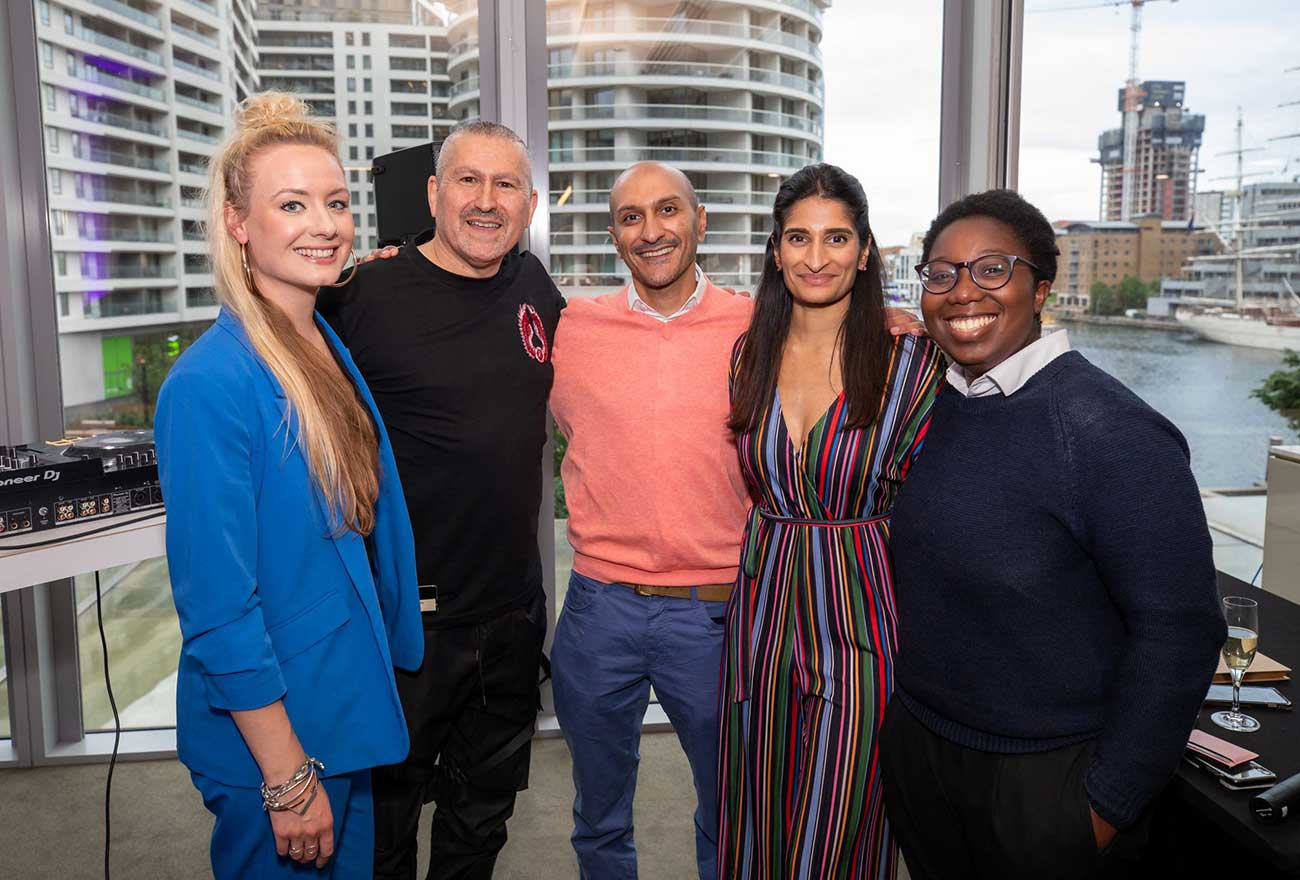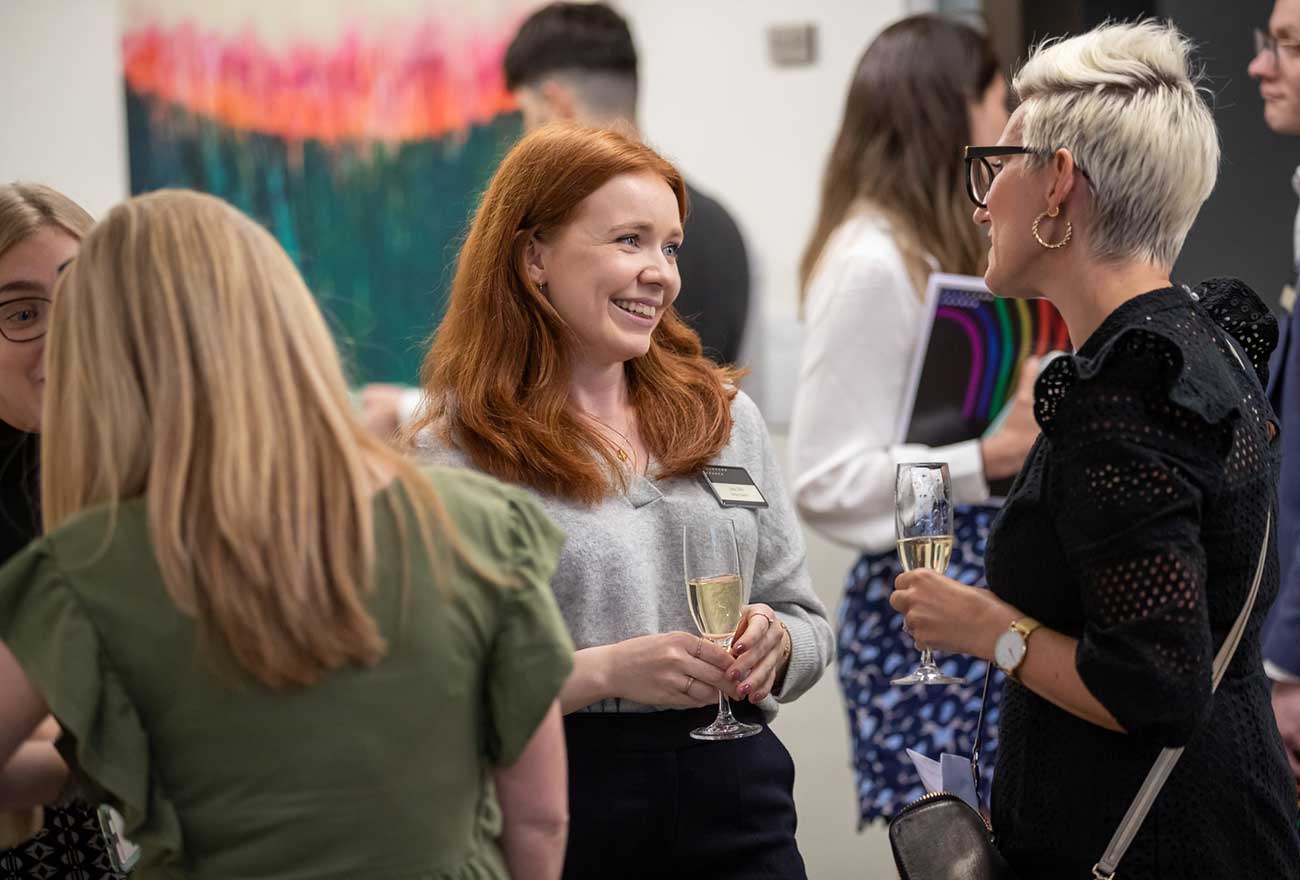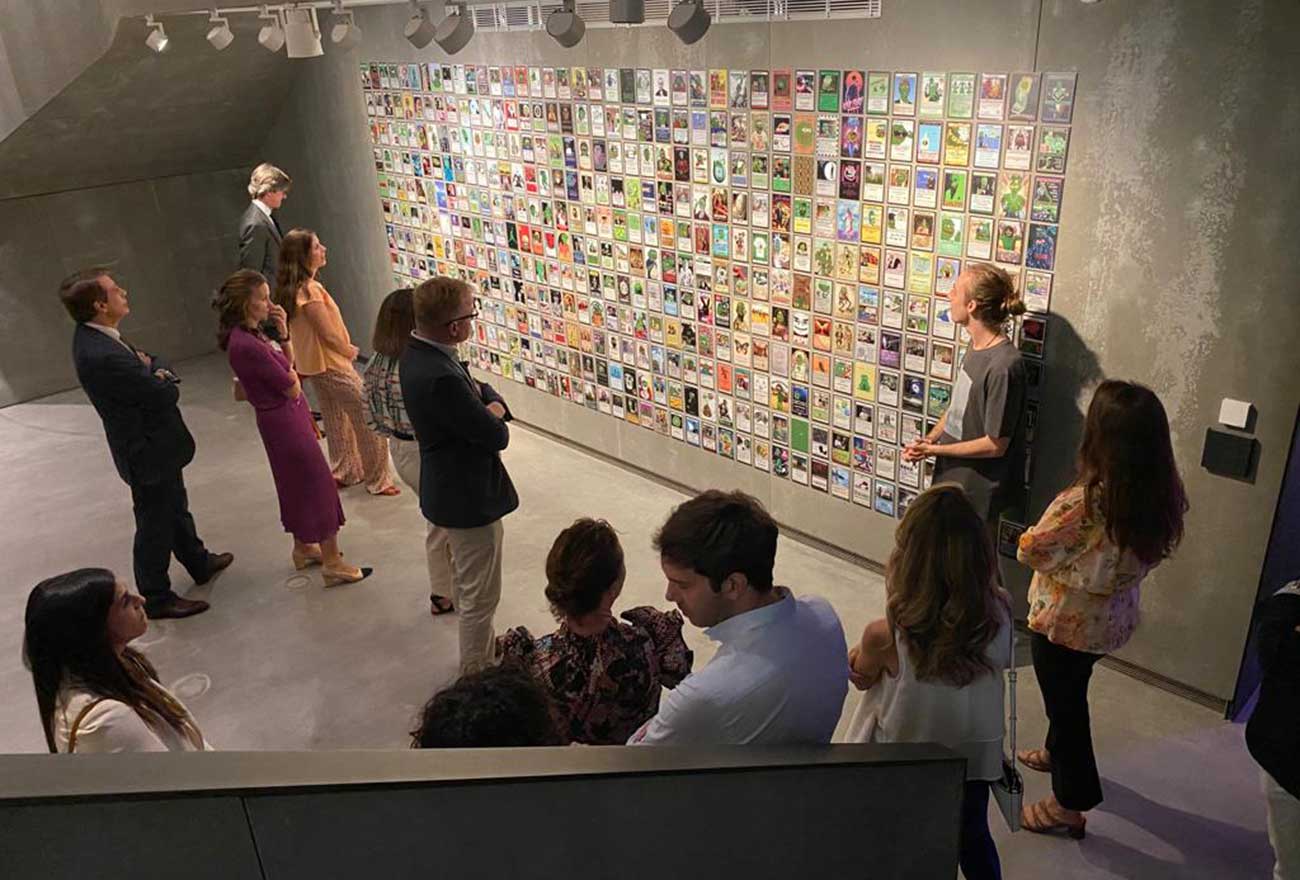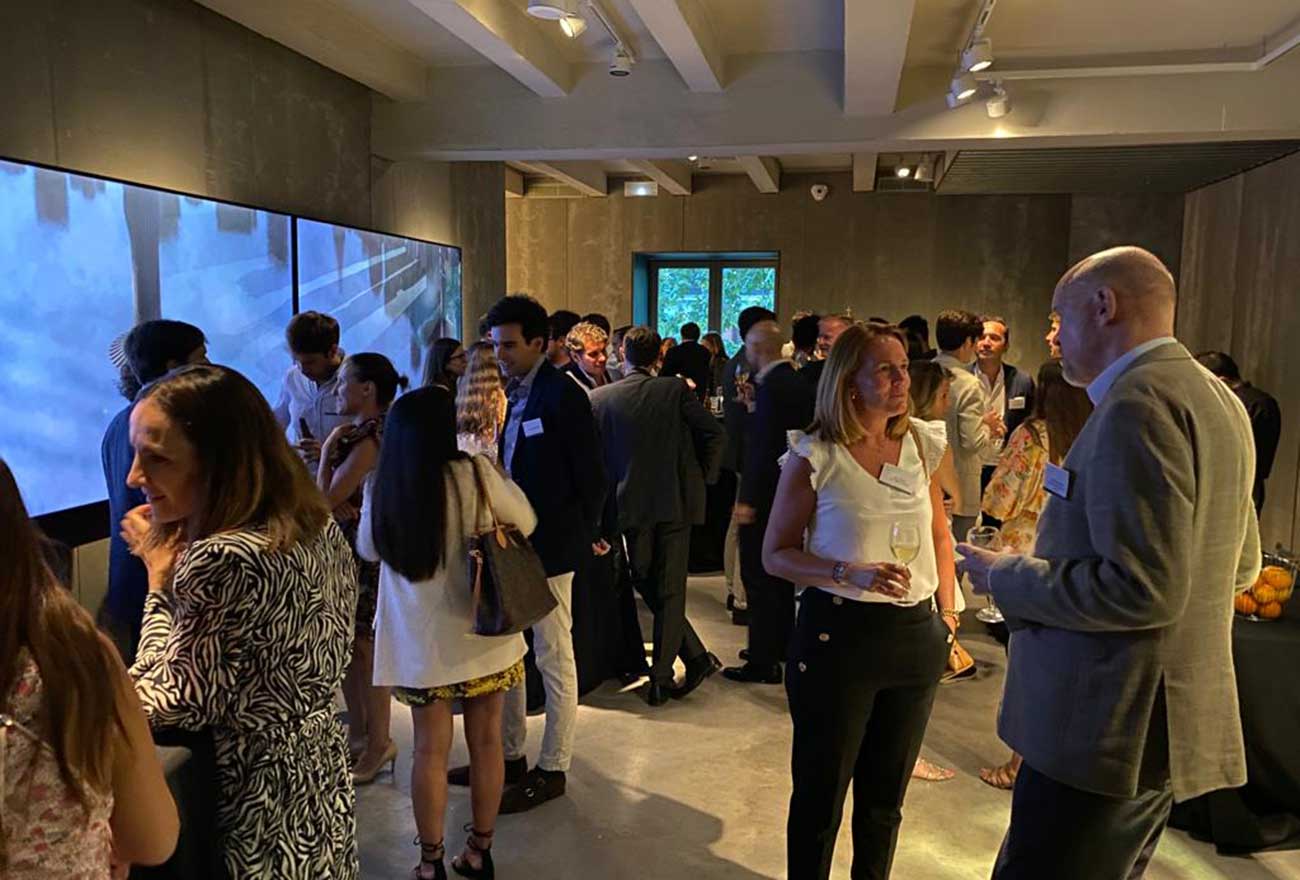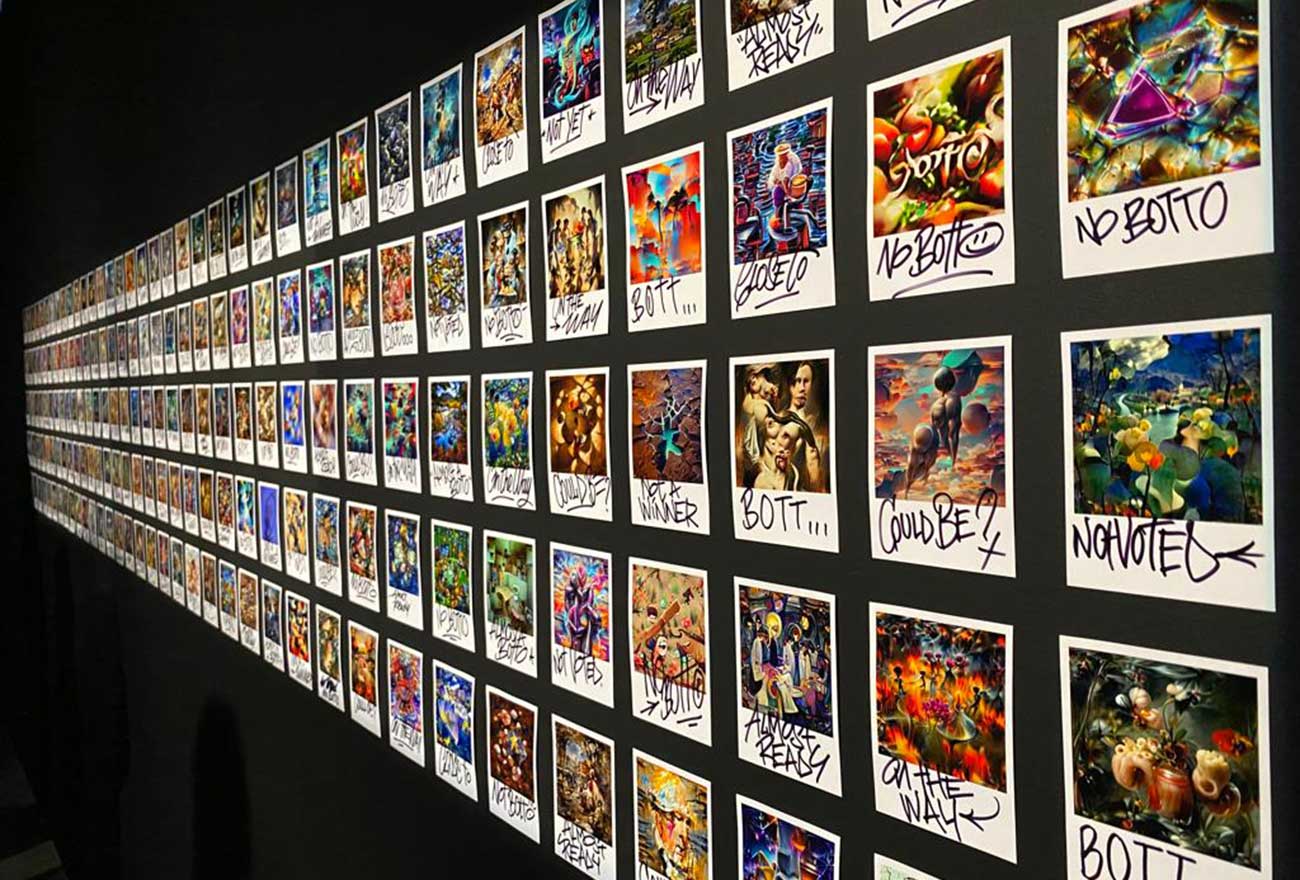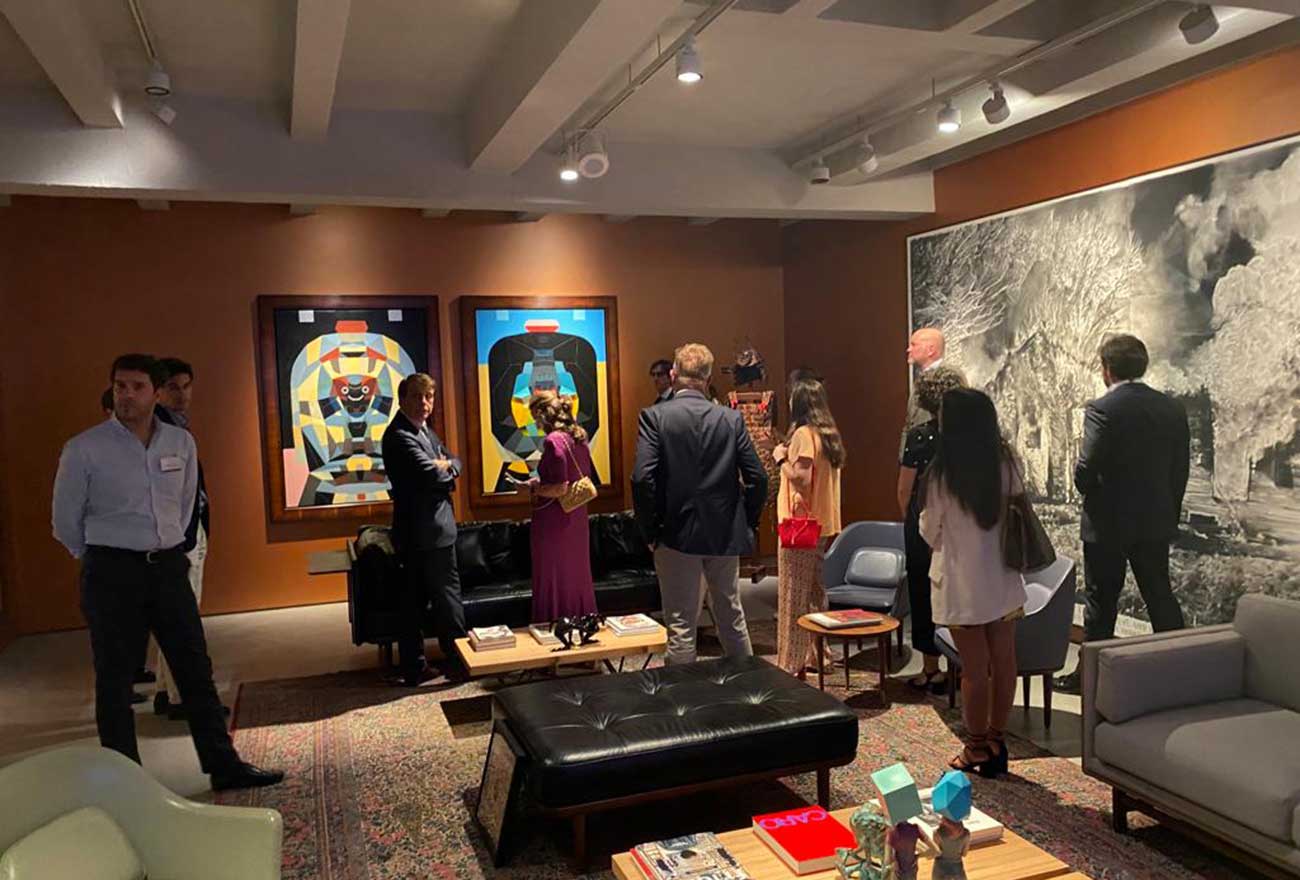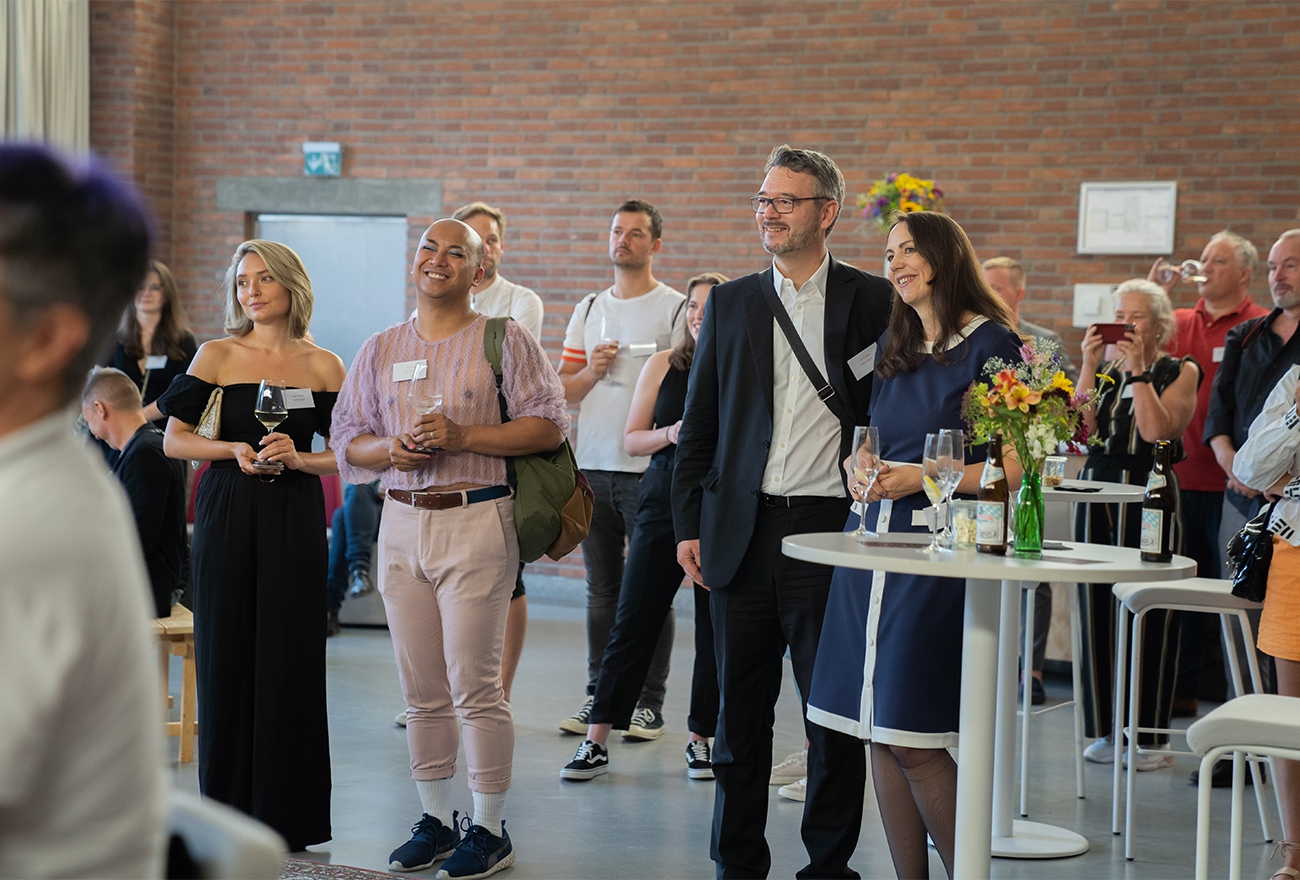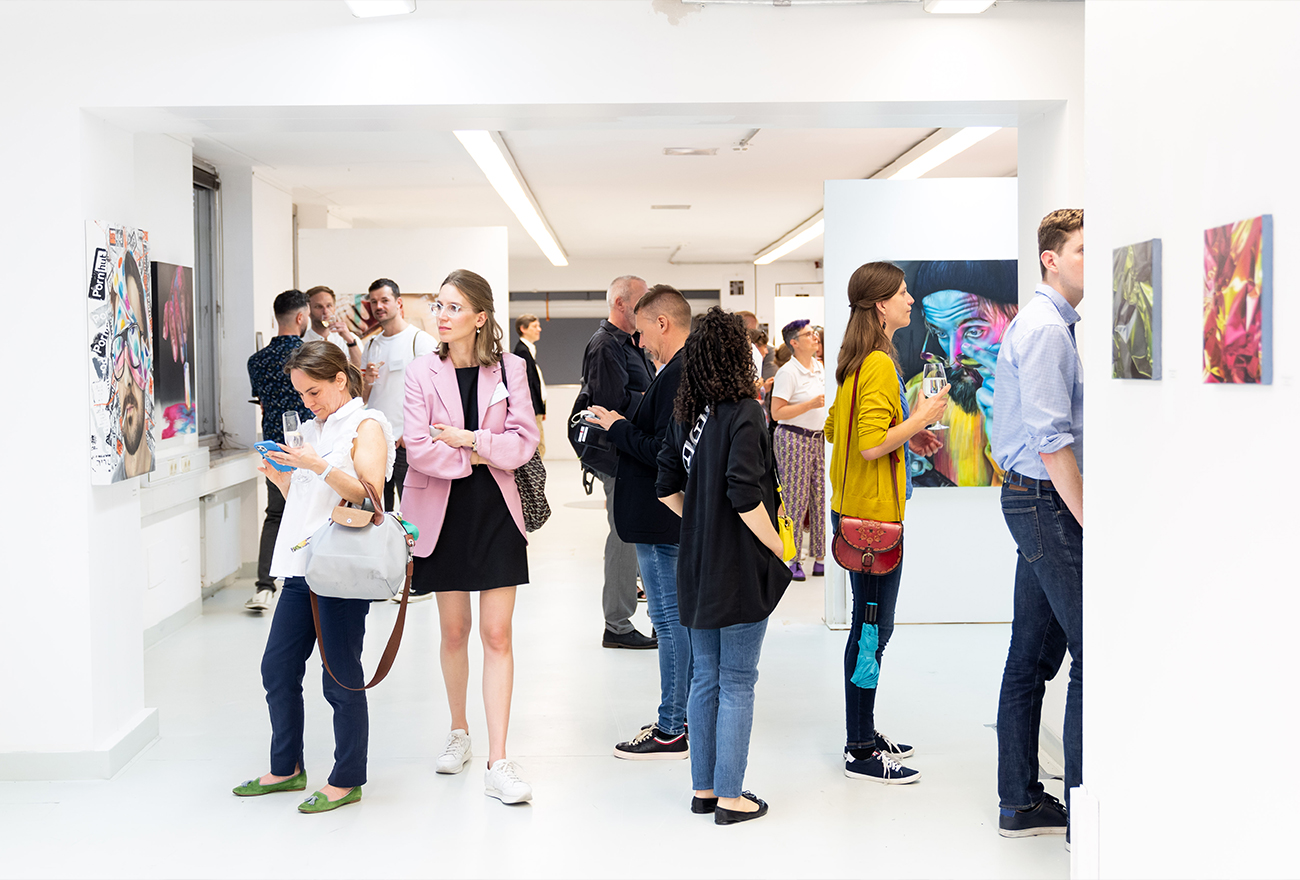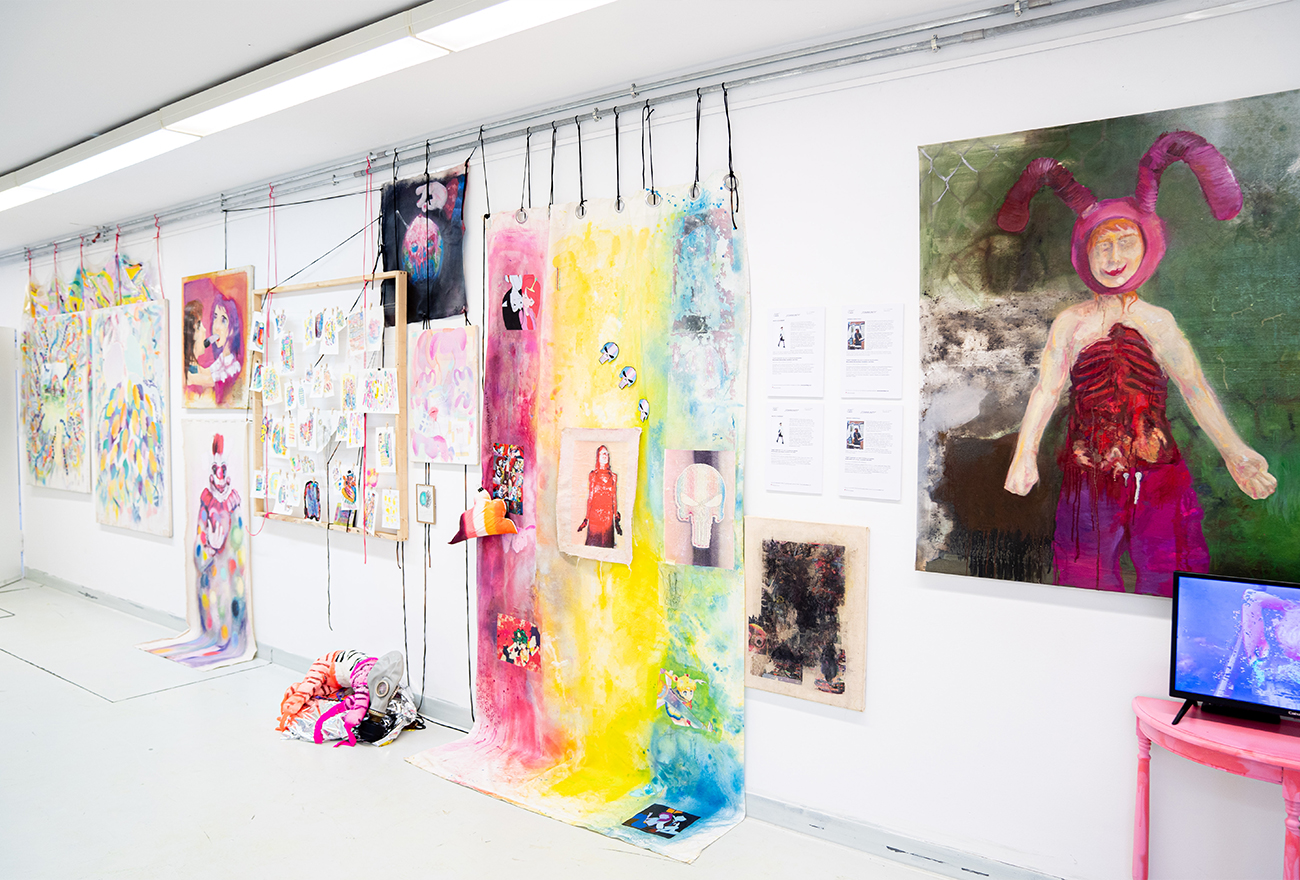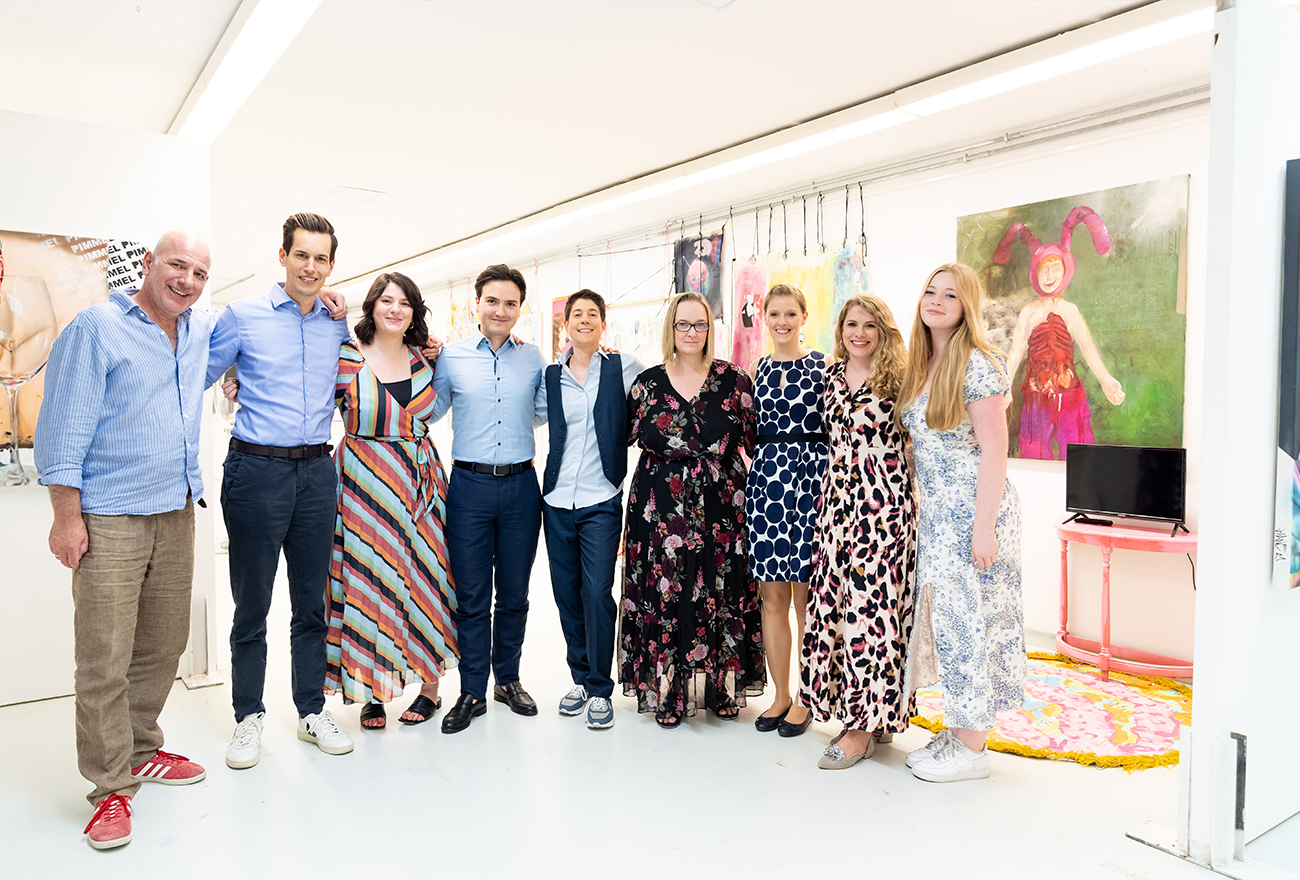 Celebrating Community in Paris
Watch a snapshot of the event.