Burcin Artik is a member of the Litigation & Dispute Resolution practice group.
She advises and represents clients in arbitration and litigation both in national and international disputes.
Burcin Artik ist Mitglied der Praxisgruppe Litigation & Dispute Resolution.
Sie berät und vertritt Mandanten in nationalen und internationalen Schiedsverfahren und Gerichtsprozessen.
a steel manufacturer defending against follow-on damage claims in connection with the German "rail-track cartel"
an international automotive supplier with regard to a post M&A arbitration
an international automotive supplier in enforcing contractual and antitrust damage claims
a local authority in various liability proceedings
einen Stahlhersteller bei der Abwehr von follow-on Schadensersatzansprüchen im Zusammenhang mit dem "Schienenkartell"
einen internationalen Automobilzulieferer in Bezug auf ein Post-M&A Schiedsverfahren
einen internationalen Automobilzulieferer bei der Durchsetzung von vertrags- und kartellrechtlichen Schadensersatzansprüchen
eine kommunale Gebietskörperschaft in diversen haftungsrechtlichen Streitigkeiten
News and client work
View all news and client work featuring Burcin Artik
REACH
Our REACH (Race Equality and Celebrating Heritage) initiative actively promotes diversity and equality. More information about REACH and our various initiatives related to diversity and equality can be found here.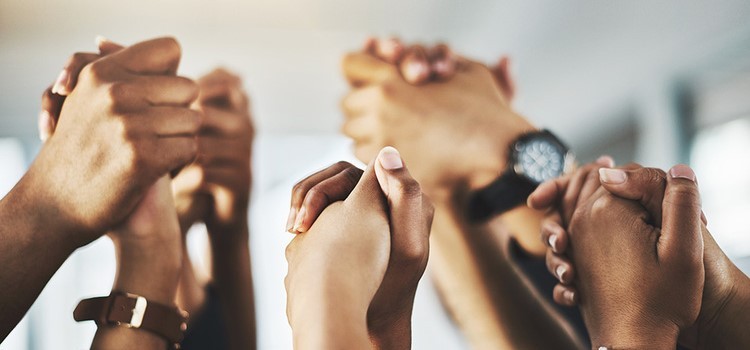 ❯
Career and qualifications
Justus-Liebig-University Gießen (First State Examination) 2019
Higher Regional Court of Frankfurt am Main (Second State Examination) 2021
Admitted as a Rechtsanwältin in Germany 2022
Joined Clifford Chance 2022
Qualifikation
Justus-Liebig-Universität Gießen (Erstes Staatsexamen) 2019
Oberlandesgericht Frankfurt am Main (Zweites Staatsexamen) 2021
Zugelassen als Rechtsanwältin in Deutschland 2022
Bei Clifford Chance seit 2022